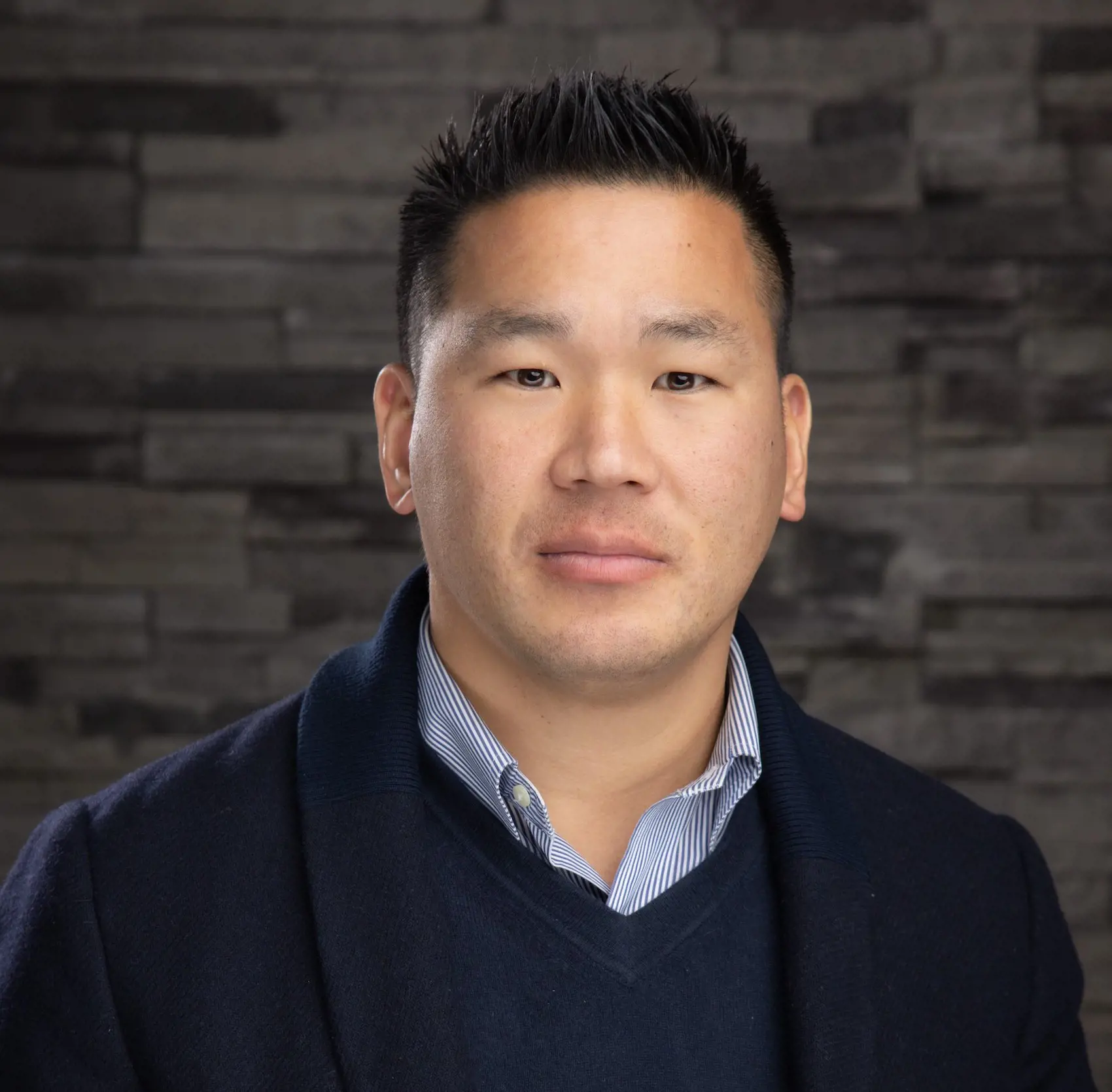 Hosting, connectivity, cloud and security solutions provider Continent 8 Technologies has appointed Brian Koh as its new chief commercial officer.
Reporting directly to chief executive Michael Tobin, Koh will be tasked with supporting the provider's growth plans, including developing and implementing its commercial strategy covering sales, account management, marketing and customer service.
Koh joins the business having spent more than 20 years working in senior positions within the global technology sector, including most recently as executive vice-president for Syntax.
Prior to this, he worked for IT Convergence and Core Services, and was also involved in both executive roles and several corporate and non-profit boards across the US, Asia and Latin America.
"The opportunity to work with such a highly respected brand was one that I simply couldn't turn down," Koh said. "Continent 8's customer base and reputation in the industry is second to none, and I look forward to playing my part in the next chapter of Continent 8's success story."
Tobin added: "We have a world-class team at Continent 8 and our headcount has grown significantly over the past few years to ensure we remain at the top of our game. Brian is a significant addition to our team and comes at an exciting time for the organisation.
"As more countries embrace regulation and new markets open for business, we see a huge opportunity for Continent 8 to expand its reach and deliver our award-winning managed hosting, connectivity, cloud and security solutions to customers entering these jurisdictions.
"Brian has been tasked with overseeing our expansion, a job that he is undoubtedly the best person to take on. I look forward to working with him closely moving forwards."
Back to The Top