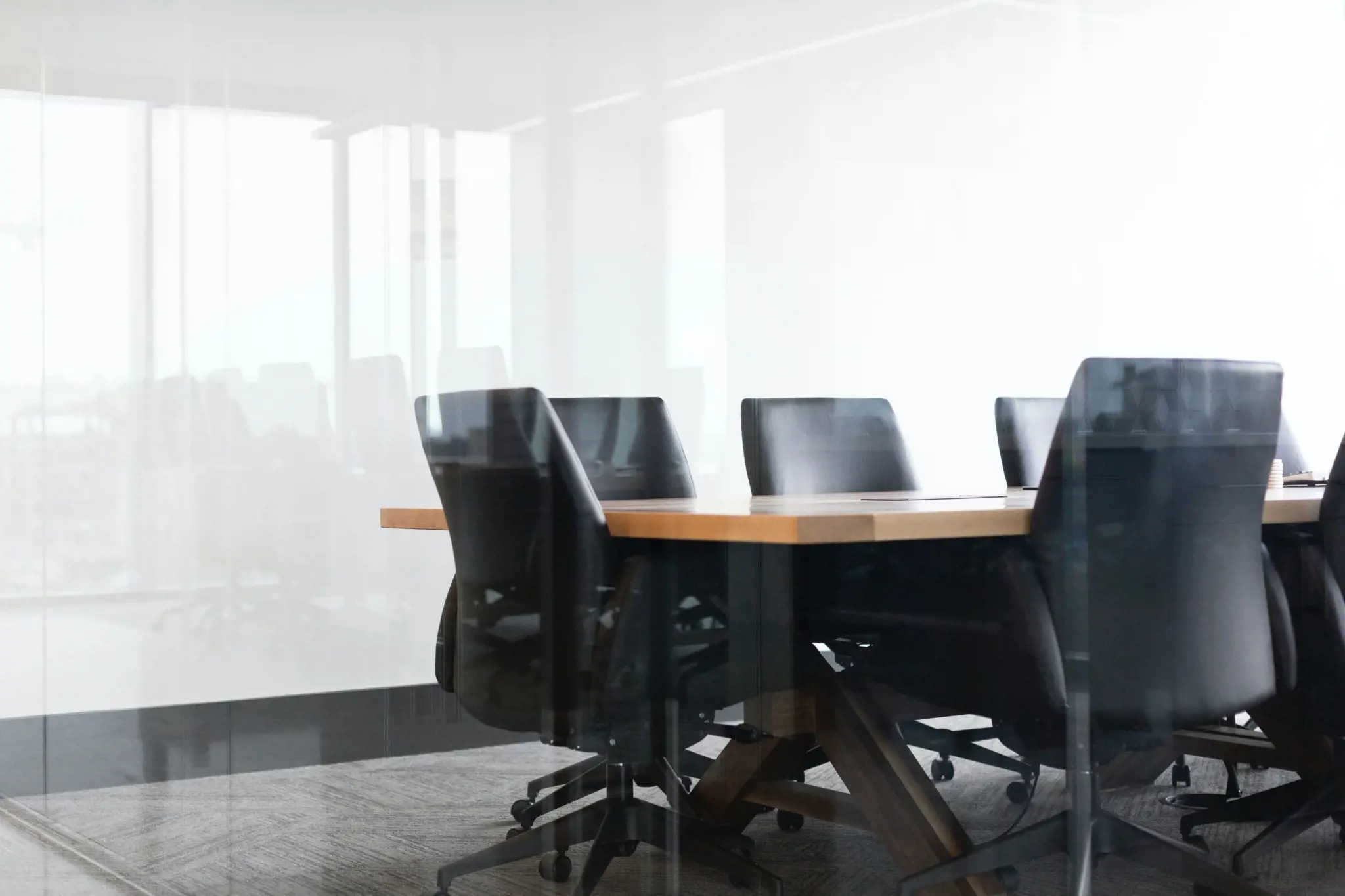 Affiliate group Better Collective has proposed adding experienced executives Britt Boeskov and René Rechtman to its board of directors.
Put forward by the business' nomination committee, the motion will be discussed at an extraordinary general meeting (EGM) planned for August.
Boeskov has worked in the gambling industry for over 20 years, serving in a host of senior roles. This included a short spell as senior vice-president of strategy at Better Collective.
She spent most of her career at Kindred Group, where she worked from January 2005 to March 2022. Roles here included chief experience officer, chief operating officer and chief programme officer.
Rechtman is currently chief executive of Moonbug Entertainment, the business behind the "CocoMelon" children's entertainment brand.
Prior to this, Rechtman worked as head of non-linear media for The Walt Disney Company International. He also had spells with Maker Studios, Goviral and TradeDoubler.
Transformation process
"I am very pleased and proud that we are able to attract these high profile and experienced candidates to the Better Collective board," board chair Jens Bager said.
"With our recently established vision to become the leading digital sports media group, it is crucial we add media competencies at the board level and strengthen the transformation processes to reach our goal."
Better Collective also announced that Klaus Holse will step down from its board after the EGM. Holse has served on the board for six years.
"Klaus has been a strong sounding board for strategic matters, including our IPO, M&A and the shaping of our new vision," Holse said.
Exceeding expectations
The proposal comes after Better Collective upgraded its full-year financial guidance for the second time in two months following a number of developments.
For the 12 months to 31 December, Better Collective now expects to post revenue between €315m-€325m. This would imply year-on-year growth of between 17% and 21%.
This is an increase from the range of €305m-€315m set in April, which itself was upgraded from €290m-€300m following the acquisition of advertising company Skycon Limited.
The group also elected to raise earnings before interest, tax, depreciation and amortisation (EBITDA) before special items guidance to a range of €105m-€115m. This would mean a year-on-year jump of between 24% and 35%.
This was up from the €95m-€105m range set in April after the Skycon acquisition, with the initial guidance having been set at €90m-€100m.
Back to The Top