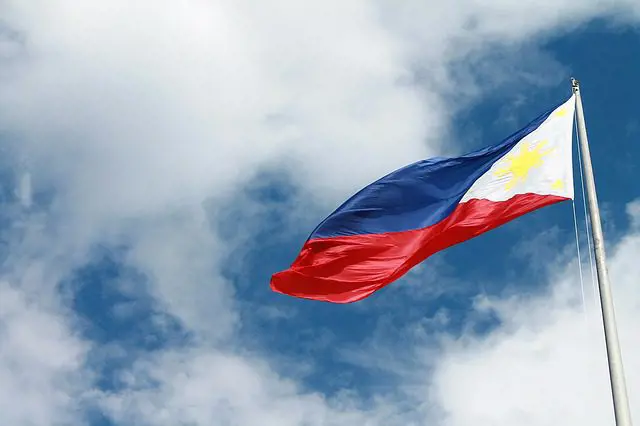 The Philippine Amusement and Gaming Corporation (Pagcor) has announced details of a new regulatory framework for offshore gaming licensees.
Effective since last month, the new framework is part of inter-agency efforts to tackle illegal offshore activities in the country.
The stand-out measure is that all licensees and service providers are declared probationary. They will need to re-apply for approval from Pagcor before a cut-off date of 17 September this year.
Operators and providers that have been operating illegally will not be considered for a new licence.
"In the present framework, all service providers who are accepting bets are required to apply for a licence," Pagcor's assistant vice-president for offshore gaming licensing, Jessa Fernandez, said.
"We will also evaluate the beneficial owners of these companies so that they will be held liable in case they are found to be involved in any illegal activity.
"Entities with findings of activities outside their granted licence or accreditation will not be granted a licence under the new framework. Likewise, licensees or service providers who shall not re-apply or were granted a licence within the given period shall be endorsed for cancellation."
Clamping down on illegal activities
The announcement is the latest initiative from Pagcor to tackle illegal offshore gambling in the Philippines.
Pagcor has been working closely with other government and law enforcement agencies to set up offices inside an accredited hub. The regulator also instituted reforms to impose stricter sanctions on licensees that breach the rules.
Other reforms now in place include increased inspection of compliance among licensees, as well as the submission of reports to enforcement agencies for further investigation. Pagcor also pledged to issue heavy penalties to operators that do not comply with regulations.
Aside from tackling illegal offshore activities, Pacgor has also been targeting unlicensed land-based gambling.
In June, Pagcor carried out a raid against Xinchuang Network Technology Inc (Pogo). This came after it received information of alleged criminal activity at the site.
Pagcor in May also cancelled a licence belonging to Sun Valley Clark. This came after CGC Technologies, which occupied six buildings within Sun Valley's hub, also had its licence revoked.
Pagcor moves online
Efforts to tackle illegal offshore gambling come as Pagcor last month set out plans to launch its own online casino.
Due to go live in Q1 2024, Casinofilipino.com will allow consumers across the Philippines to legally gamble online through Pagcor.
Pagcor said the online casino launch forms part of its wider modernisation plan. This also covers its established land-based activities across the country.
Back to The Top