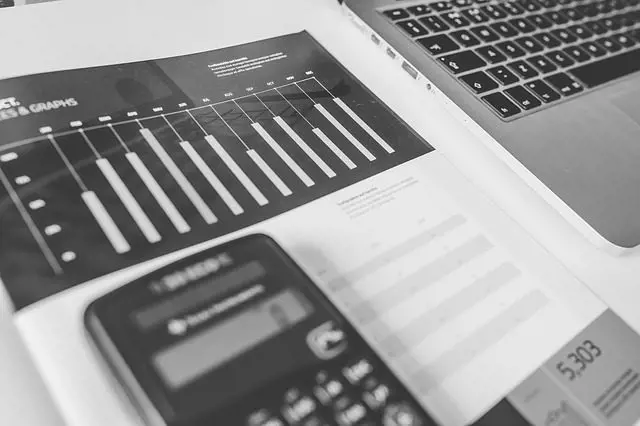 Toronto-listed gaming group FansUnite Entertainment said ongoing efforts to reduce costs and streamline operations helped to cut net loss during the first quarter.
Last year, FansUnite set out a strategy to focus on its US affiliate-centric businesses, primarily Betting Hero, with plans now in motion to expand the brand by providing additional services through Hero Research and Hero Hotline.
This approach also led to streamlining certain business units to maximise cost efficiency and improve overall revenue growth, resulting in the recent sales of strategic assets such as BetPrep and McBookie.
FansUnite also announced the acquisition of Chameleon gaming platform in the weeks following Q1 and secured additional funding from Tekkorp. Chief executive Scott Burton said this approach will help the business to pursue growth and further improve financial results in 2023 and beyond.
"The work we began in 2022 to reduce costs and streamline operations are being reflected in our results," Burton said. "We are going to continue our focus on growing our high margin and profitable US affiliate-centric businesses, primarily Betting Hero and its new divisions.
"The affiliate side of our business has continued to produce substantial revenues while having a strong foothold in the affiliate business. The focus moving forward will be to execute on new revenue opportunities while driving improved margins and positioning FansUnite as a business that generates significant cash flow in the global gaming market."
Results
For the three months to 31 March, revenue reached CA$8.7m (£5.2m/€5.9m/US$6.5m), down 10.3% from $9.7m in the same period last year, reflecting streamlining of certain operations as part of the wider cost-saving initiative.
Cost of revenue was 13.2% lower at $3.3m, but gross margin also declined by 8.5% year-on-year to $5.4m.
Expenses were reduced by 1.7% to $11.6m while FansUnite also noted $787,000 worth of interest and other income, as well as $137,000 in revaluation of contingent consideration.
Current tax stood at $67,000 and deferred tax $737,000, resulting in a net loss of $6.2m, down from $9.2m in the previous year. FansUnite also accounted for a negative impact of $117,000 from foreign currency translation, meaning comprehensive net loss was $6.3m, in contrast to $11.2m last year.
Back to The Top