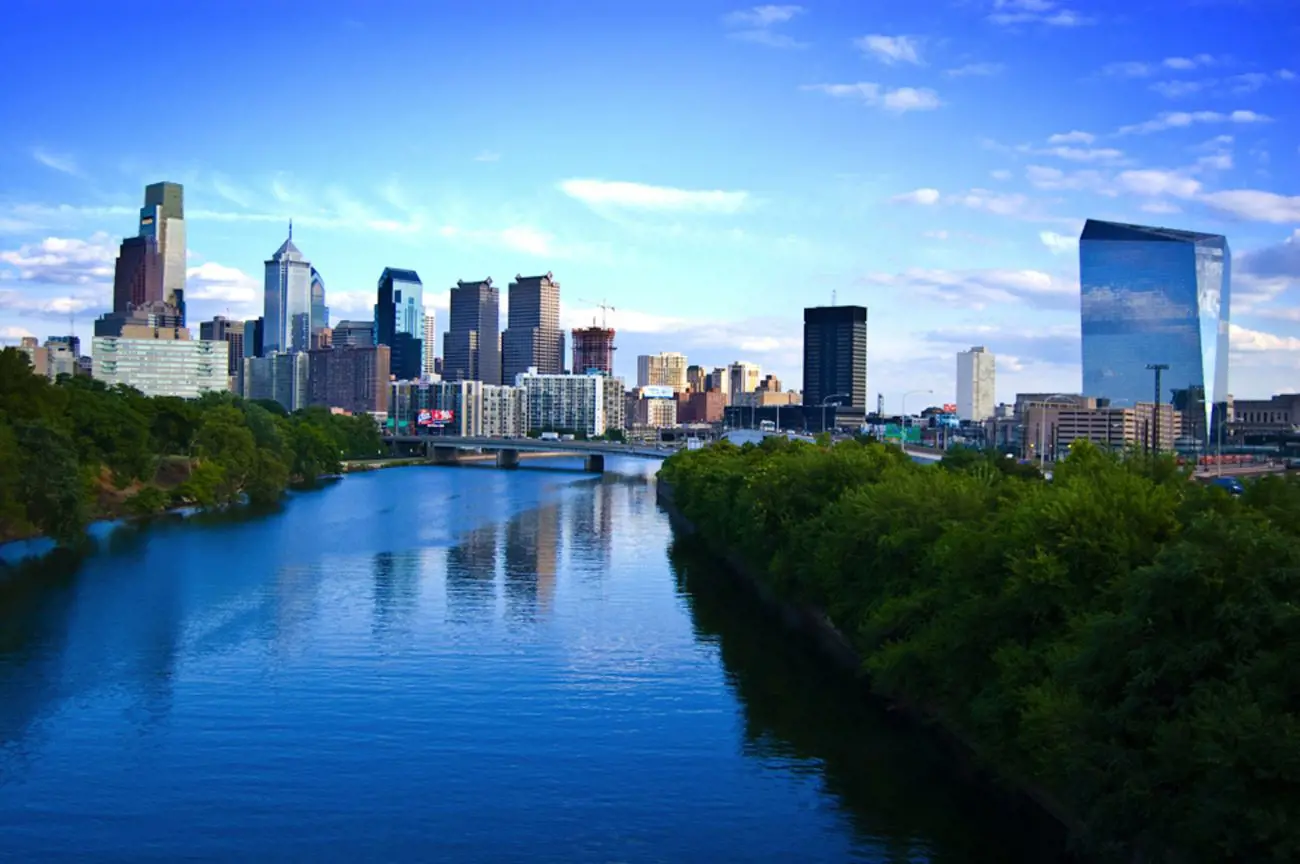 Winners Inc. subsidiary VegasWINNERS Inc. has received provisional registration from the Pennsylvania Gaming Control Board Bureau of Licensing as a sports wagering service provider.
The approval permits VegasWINNERS to refer players in the state to licensed sportsbooks in return for commission payments.
VegasWINNERS is now listed as a registered gaming service provider, pending final approval by the Board, also enabling VegasWINNERS to conduct affiliate marketing services for its Pennsylvania partners.
"We're honoured to receive a provisional registration as a sports wagering service provider in Pennsylvania," VegasWINNERS chief executive Wayne Allyn Root said.
"After 36 years in this industry, I have a deep understanding of the flagship betting states. In all of America, Pennsylvania has always been one of the states with the most enthusiastic sports bettors."
Back to The Top