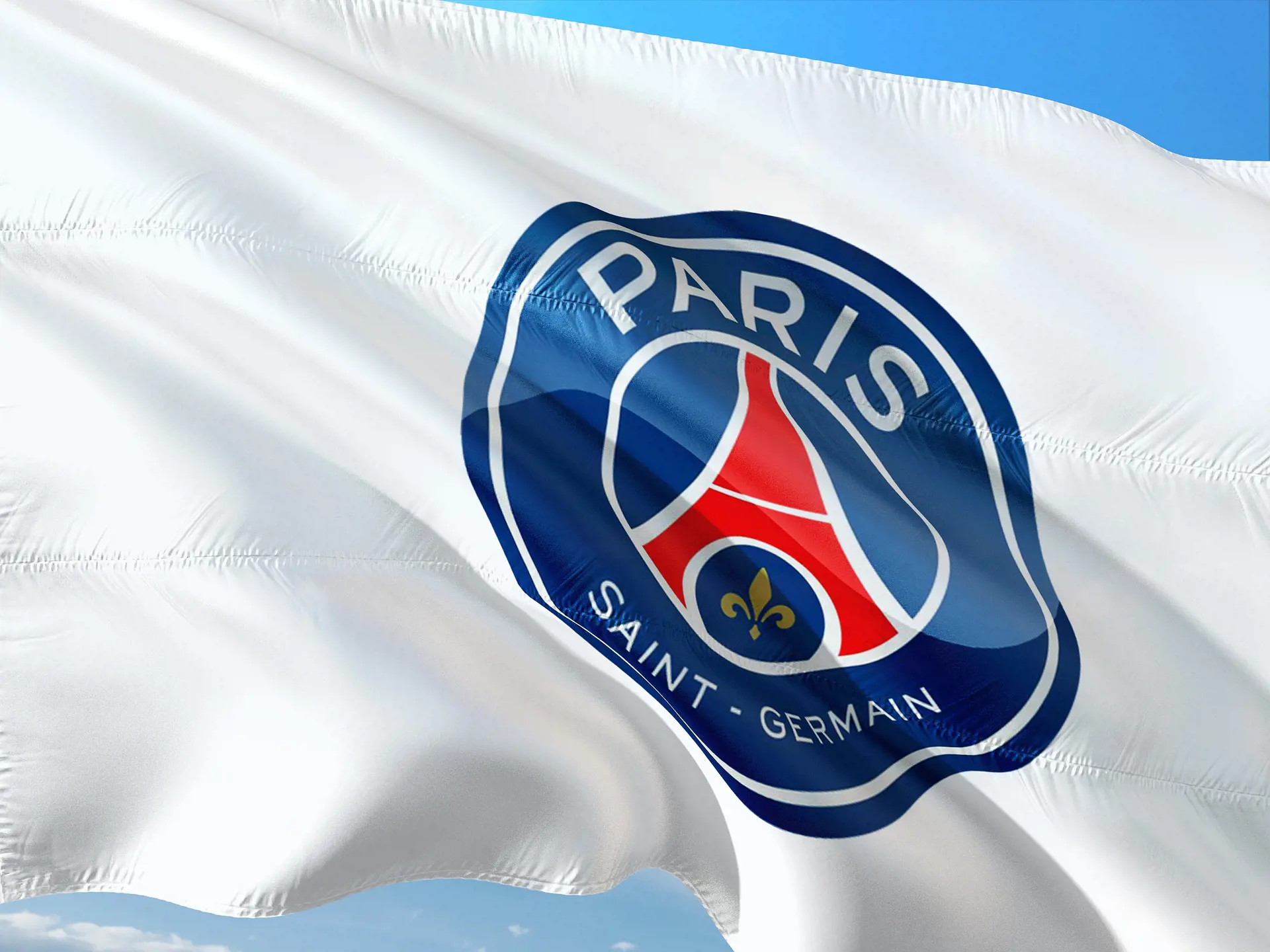 Latin American operator Cbet has entered into a regional partnership with French Ligue 1 football club Paris Saint-Germain (PSG).
Under the deal, which will run for the remainder of the 2022-23 season, Cbet will become an official regional partner of PSG in Latin America.
Cbet branding will appear on the digital overlay system at the team's Parc des Princes home stadium, whereby its brand will be visible to Latin American players during PSG home games.
In addition, Cbet will work with PSG on a series of joint marketing initiatives across Latin America to promote its brand to players in the region.
PSG counts a number of Latin American players in its current squad including Argentine icon Lionel Messi and Brazilian duo Neymar and Marquinhos.
"Cbet and PSG share the same goal of providing an innovative experience for bettors," Cbet co-founder and chief executive Riddler Buler said. "From Mexico to Argentina, from Brazil to Chile; this year, we are dreaming big with a new design and new ambitions with PSG."
PSG's director of partnerships Marc Armstrong added: "Cbet is an ambitious player in online betting, one of the most trusted companies in the world in this sector. Together, we will provide the club's millions of fans in Latin America with innovative and exclusive content."
Back to The Top