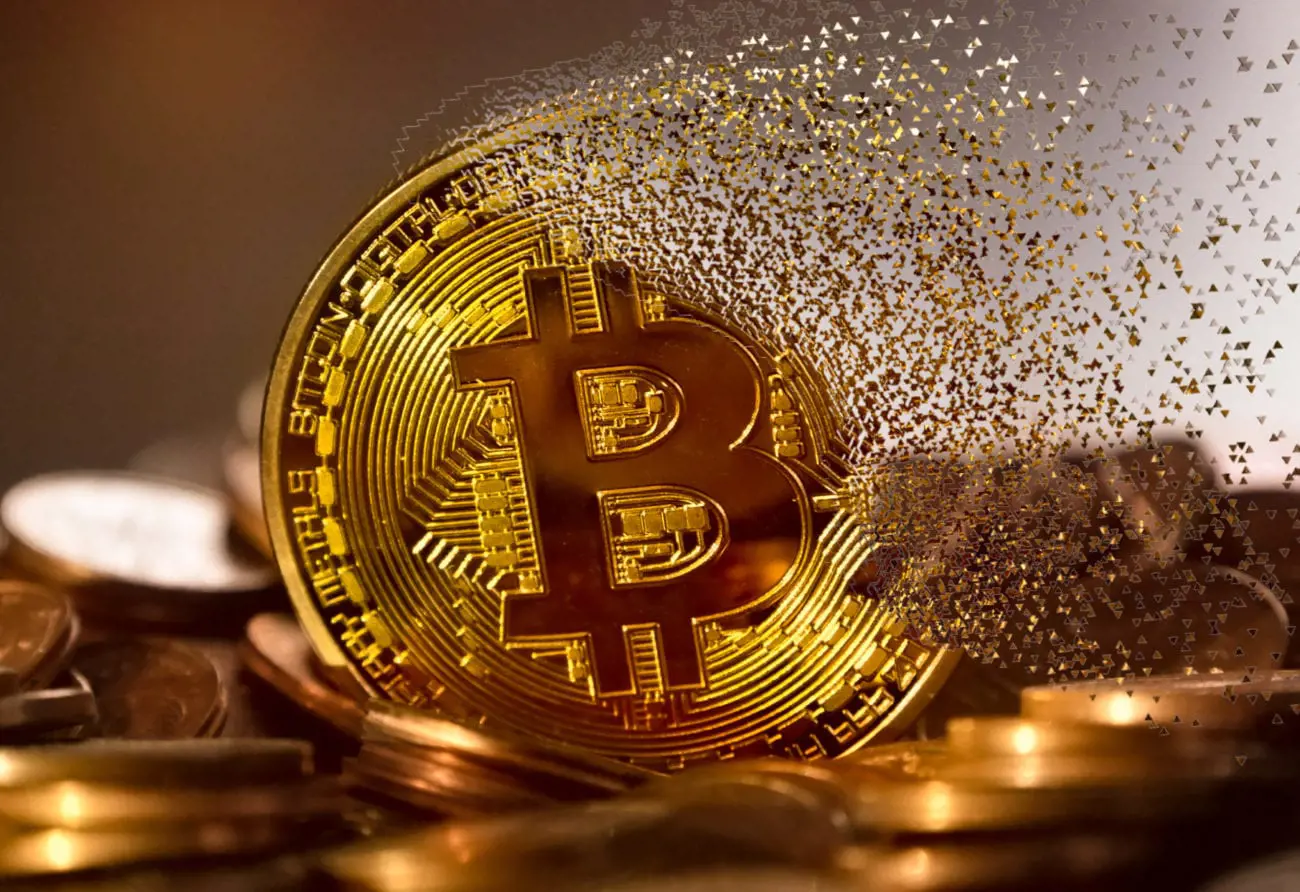 Softswiss has announced details of an upgrade to the in-game currency conversion feature on its casino platform.
The online casino management software will now allow players to convert crypto balances into as many as nine fiat currencies, compared to one default currency previously.
The list of fiat currencies available for in-game conversion now includes USD, EUR, AUD, RUB, CAD, NZD, NOK, JPY, and BRL.
"Before the update, players could convert crypto into US dollars only; the range of available games was limited by currency, however, game diversity brings diverse emotions and experiences," Softswiss head of casino platform Darya Avtukhovich said.
"So, this time we have implemented multi-currency support. Players can now convert cryptos into more fiat currencies and enjoy a greater variety of games."
Back to The Top