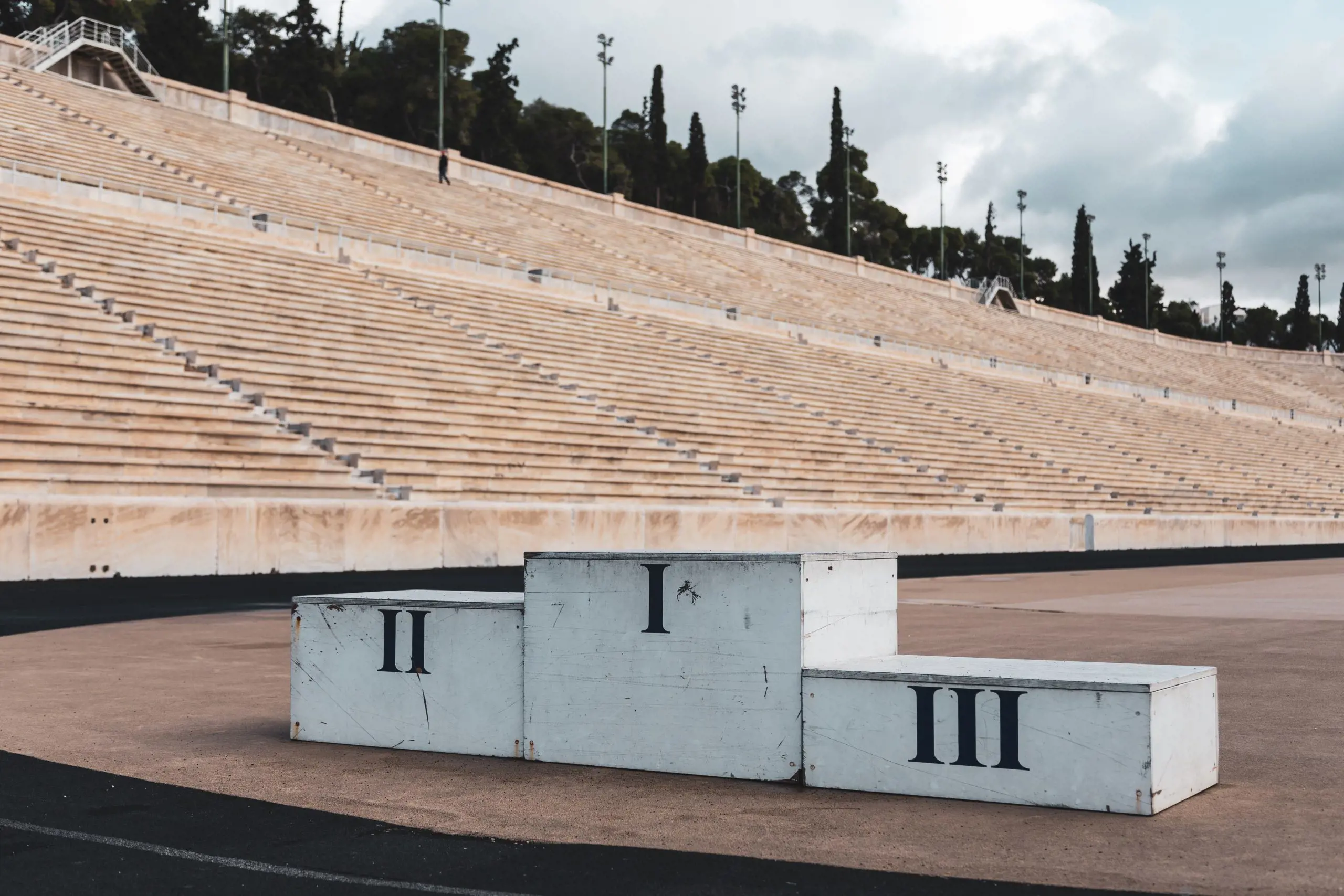 iGBA is back with another DeepCI Dashboard, revealing how affiliates are back in the top spots after losing places to mainstream media and non-gambling sites
Last month, in DeepCI's February dataset, changes were found in several markets including Business2community.com featuring in the top 5 rankings for casino content search traffic in Brazil, Canada, Chile, India, Ireland, Mexico and the Philippines.
The data for March reveals how most country's leaderboards "have stabilised", according to Riaan de Jager, DeepCI founder.
De Jager also highlights the findings of tail keyword volatility and substantial fluctuations lower down in the SERPs rankings. "The bigger affiliate sites are shielded from these movements because of the vast number of keywords they rank for, so the effect on their overall traffic was negligible."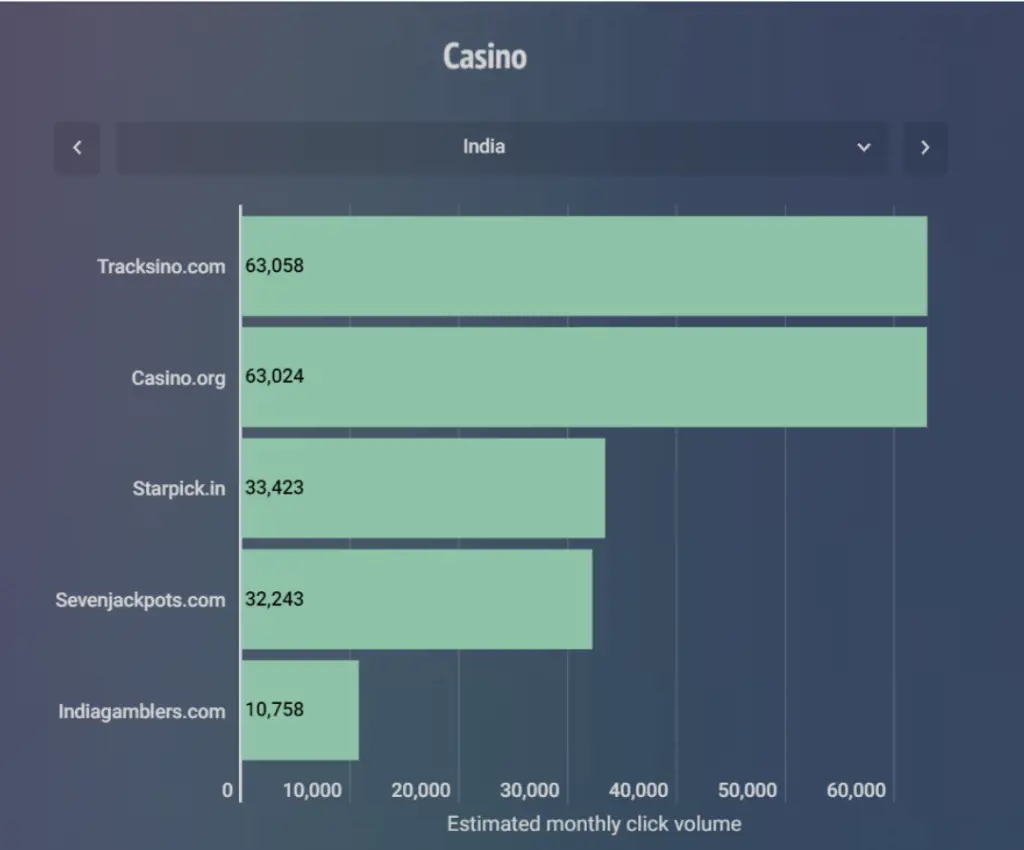 The single biggest mover this time came in India with Sevenjackpots.com, which increased its traffic significantly enough to the fourth spot for casino. Owned by Ireland-based Env Media, Sevenjackpots saw 32,243 traffic impressions and climbed from a previous ranking of 24th in February 2023.
"Another interesting point is the recurring pattern of the same brands on each top publisher," adds de Jager. "This points to successful operators having their brands promoted on multiple, competing websites."
Oddspedia.com appeared on the ranking lists for 16 countries, Rotowire.com featured on six countries lists and Casino.org also featured on 16 rankings.
De Jager concludes by announcing that DeepCI has added even more markets to the dashboard. "We are excited to announce the addition of a number of new geos, namely Denmark, Estonia, Russia, Hungary and Turkey."
You can experience the latest interactive DeepCI dashboard here.
Photo by Florian Schmetz on Unsplash
Back to The Top