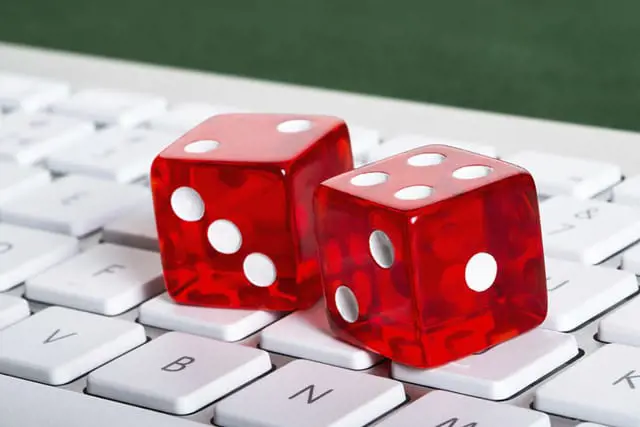 Aspire Global's Pariplay aggregator and content provider brand has partnered with games developer FBM Digital Systems (FBMDS) to add localised content for players across Portugal, Brazil and Spain.
Under the agreement, FBMDS products will be integrated into the Fusion platform and made available in each of the countries.
The FBMDS portfolio includes a number of different game categories such as slots, multi-card video bingo and customised products.
"FBM is a very well-established land-based brand and Pariplay is happy to be providing the right environment to take FBMDS content to a higher level," Pariplau managing director Adrian Bailey said.
"This strategic alliance is a big win for both parties that shall consolidate their positioning within their respective markets."
FBMDS chief executive Roberto Regianini added" "We are very happy with this agreement with Pariplay and the possibilities that it opens up for our growth. We believe that the FBMDS base of customised and innovative products will aggregate value to the powerful platform of Pariplay, leading to an increase in players engagement in different markets."
Back to The Top