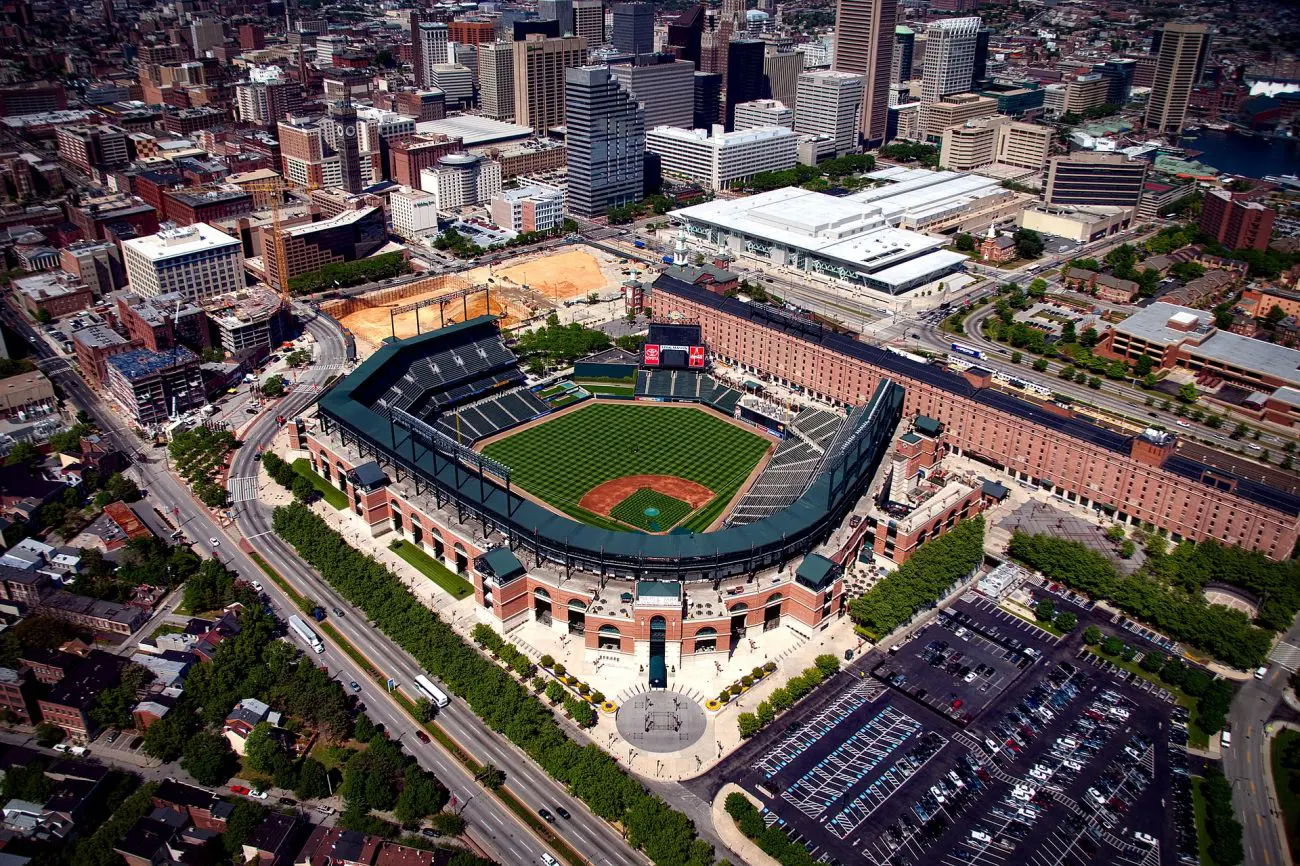 Digital marketing agency MediaTroopers is to launch in Maryland after securing a licence in the US state.
Issued by the Maryland Lottery and Gaming Control Agency, the casino/sports wagering vendor licence will enable the agency to offer both sports betting and casino services to consumers in Maryland.
Maryland welcomed its first retail sportsbooks in December 2021 and is on track to open its legal online sports betting market in the autumn of this year, ahead of the new National Football League (NFL) season.
MediaTroopers is already licensed in 10 states that require a licence and operates in a total of 19 states where online gambling is legal, as well as in Washington DC.
In addition, MediaTroopers earlier this year rolled out its services in the Canadian province of Ontario following the opening of its regulated market in April.
"While we already hold valid licensing and regulation in over a dozen US states, adding Maryland to our substantial portfolio enables us to continue providing our pioneering services to the mid-Atlantic region of the US," MediaTroopers chief executive Sam Sega said.
Back to The Top