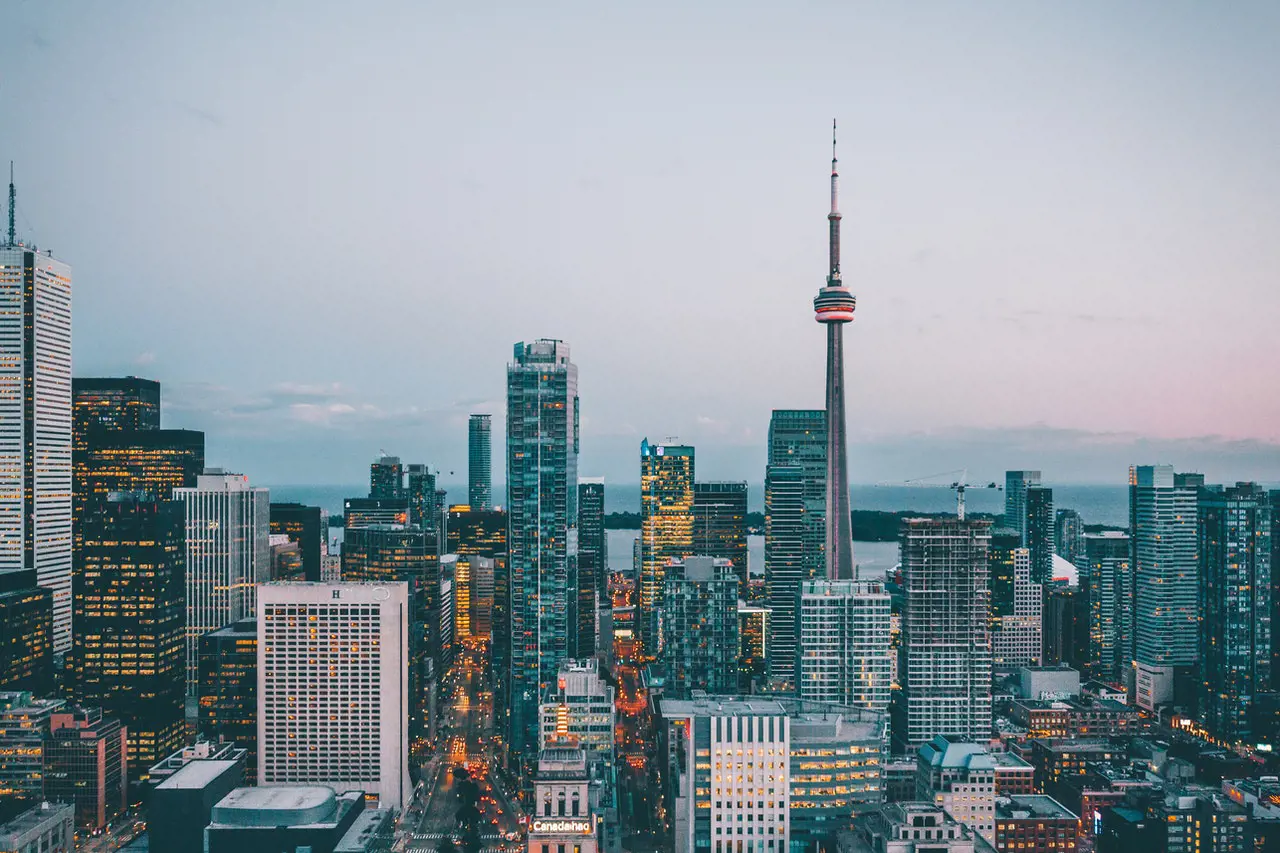 Digital marketing agency MediaTroopers has launched in Ontario following the opening of the Canadian province's legal online sports betting market.
MediaTroopers will now work with its licenced partners in Ontario to promote their brands and sports wagering to players.
The agency has long-lasting partnerships with several of the operators that have gone live in Ontario since the market launched on 4 April.
"Now is an exceptionally exciting time, both for bettors and operators in Ontario and for us here at MediaTroopers," MediaTroopers' chief executive Sam Segal said. "We are delighted to have been given this incredible opportunity to offer our innovative and high-value expertise and services to the legalized betting market in Ontario."
MediaTroopers is also operational in more than 16 states and Washington DC, including New York, New Jersey, Pennsylvania, Illinois, Michigan, Indiana, Iowa and Illinois.
Back to The Top