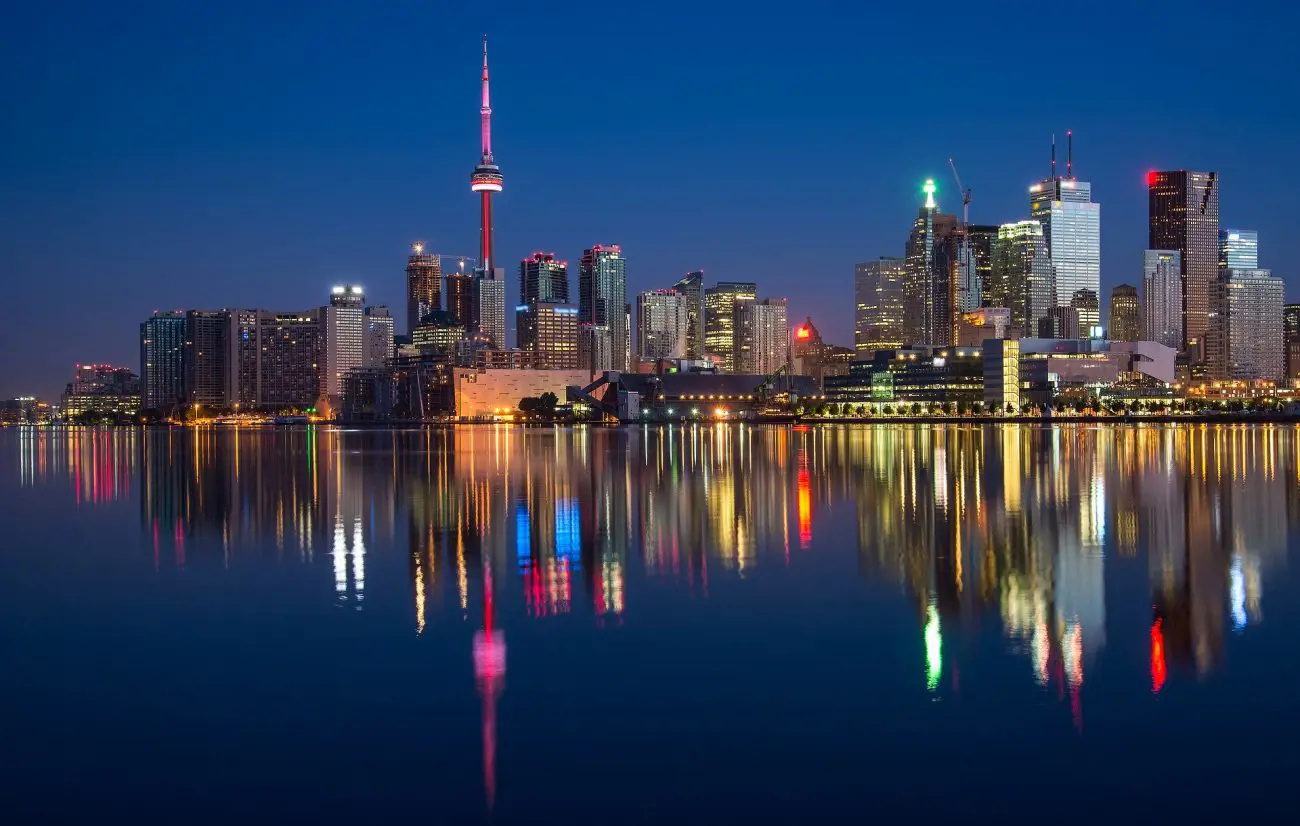 The Alcohol and Gaming Commission of Ontario (AGCO) has issued Kindred Group-owned Unibet with a penalty of CAN$48,000 (£31,392/€37,192/US$37,051) after ruling the operator breached advertising and inducements regulations.
According to the AGCO, between 19-22 May this year, Unibet allegedly posted or aired broad gambling inducements that promoted "generous welcome offers".
The AGCO's Standards for Internet Gaming prohibit the broad public advertising of bonuses and other gambling inducements, with such marketing limited to a licensed operator's site or through direct advertising issued after receiving player consent.
As Unibet was found to have made this form of marketing broadly available, it was ruled to have breached the Standards and handed a financial penalty as a result.
Unibet, will have the right to appeal against the decision to the Licence Appeal Tribunal, an adjudicative tribunal independent of the AGCO and part of Tribunals Ontario.
"We expect all registered operators to achieve and maintain the high standards of responsible gambling, player protection and game integrity," AGCO chief executive and registrar Tom Mungham said.
"The AGCO will continue to monitor these gaming sites' activities, and ensure they are meeting their obligations under Ontario's Gaming Control Act and the Standards."
Unibet secured a licence to launch online gambling in Ontario in March, ahead of the Canadian province opening its legal market in the following month.
Back to The Top