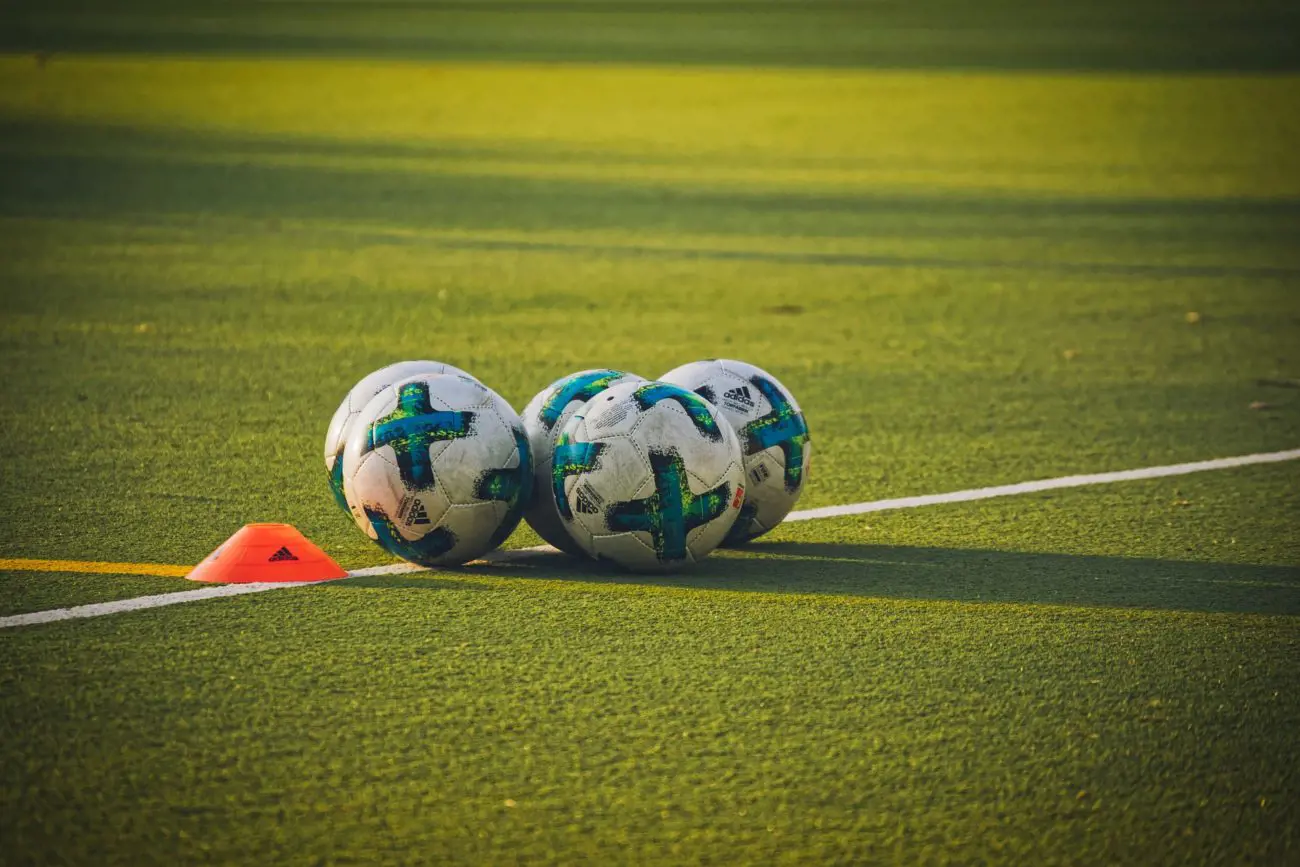 Olympic Entertainment Group subsidiary OlyBet has agreed a new regional partnership with Italian Serie A football club ACF Fiorentina.
The deal will see OlyBet become the club's official regional betting partner in Europe, outside of Italy. Domestic-facing partnerships are not permitted in Italy, under an outright ban on all forms of gambling advertisements in the country implemented in January 2019, but partnerships directed at other countries are permitted.
The OlyBet and OlyBet.TV brands will feature on pitch-side LED advertising boards inside the team's Artemio Franchi Stadium, using digital overlay technology for geolocation of content.
"We are delighted to welcome OlyBet to the Viola family and we are very pleased with this new regional partnership which confirms Fiorentina's global growth in high potential markets like this one," Fiorentina's general manager Giuseppe Barone said.
"I am convinced that the partnership will allow both brands to further develop their commercial strategy at an international level."
Olympic Entertainment Group and OlyBet chairman and chief executive, Corey Plummer, added: "The OlyBet and OlyBet TV brands will provide new and unique engagement opportunities for the Viola family and for fans of sport throughout Europe. A multiverse of sports entertainment and news, competitions and live events will be accessible globally through the OlyBet.TV platform."
The deal comes after OlyBet in June also agreed a regional partnership with North America's National Hockey League (NHL). OlyBet now serves as the official sports betting partner of the NHL in the Baltic region.
Back to The Top