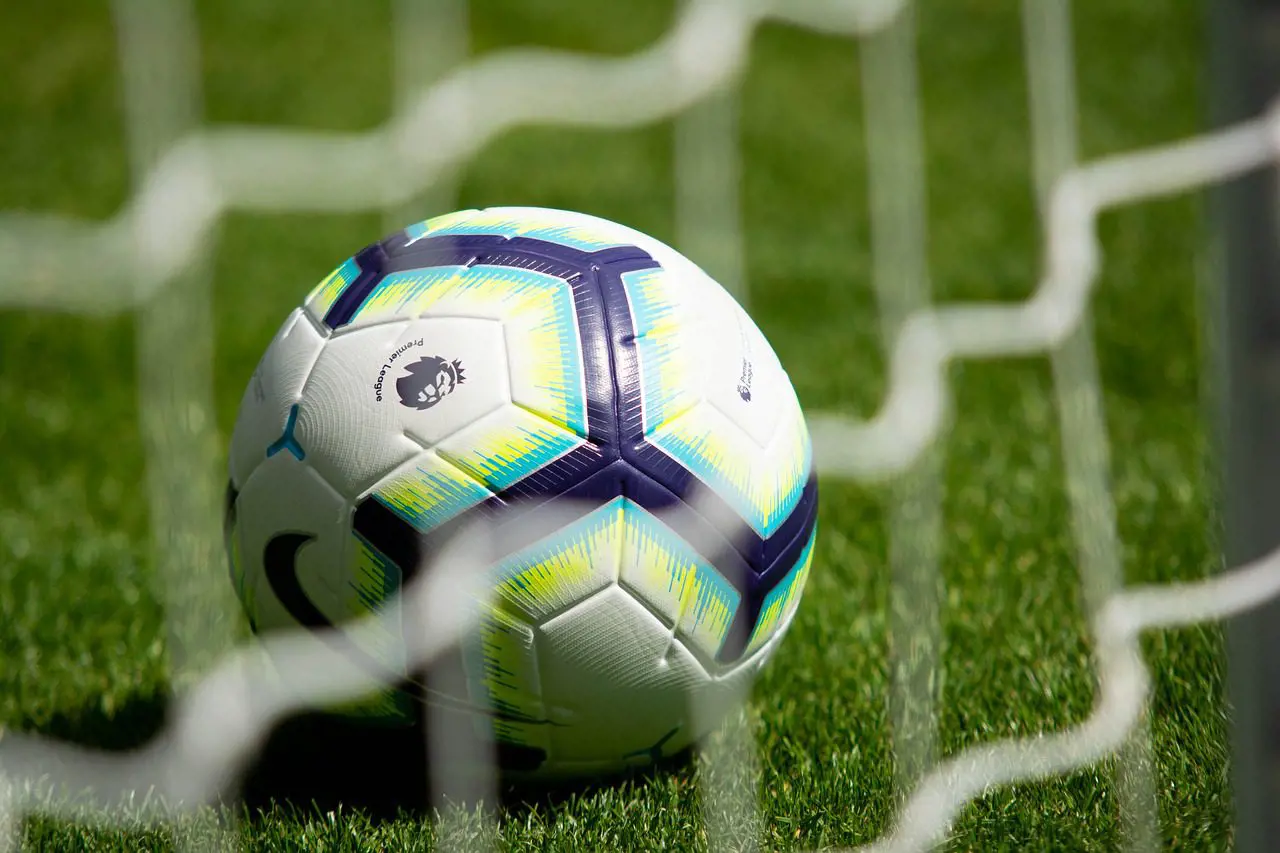 Former England international footballer Michael Owen was asked by the Advertising Standards Authority (ASA) to remove two Twitter posts related to Punt Casino, after he was deemed to be advertising the business despite it not being licensed in Great Britain.
A spokesperson for the Advertising Standards Authority told iGB that the Authority contacted Owen about certain tweets – including those promoting Punt Casino.
"In this specific case, we proactively and informally contacted Michael Owen and the parties involved with a view to him removing the ad," the spokesperson said. "We did not receive a response but we note that the tweet was removed after contact was made."
Punt Casino is a cryptocurrency-based online casino operator, licensed in Curaçao. It named Owen as a brand ambassador last month.
Owen's tweets announcing the partnership were deemed to be advertising in Great Britain, where only locally licensed gambling operators may be advertised.
Other tweets of Owen's which were removed concerned a non-fungible token (NFT) scheme, an area that the ASA said it was reviewing in general to ensure that the assets are marketed responsibly.
"We are not currently investigating any complaints about ads for NFTs," the spokesperson added. "Instead, we are carrying out a wide-ranging review of the issues surrounding NFT advertising and which will lead to action to address any potential problems we identify in the round."
Back to The Top