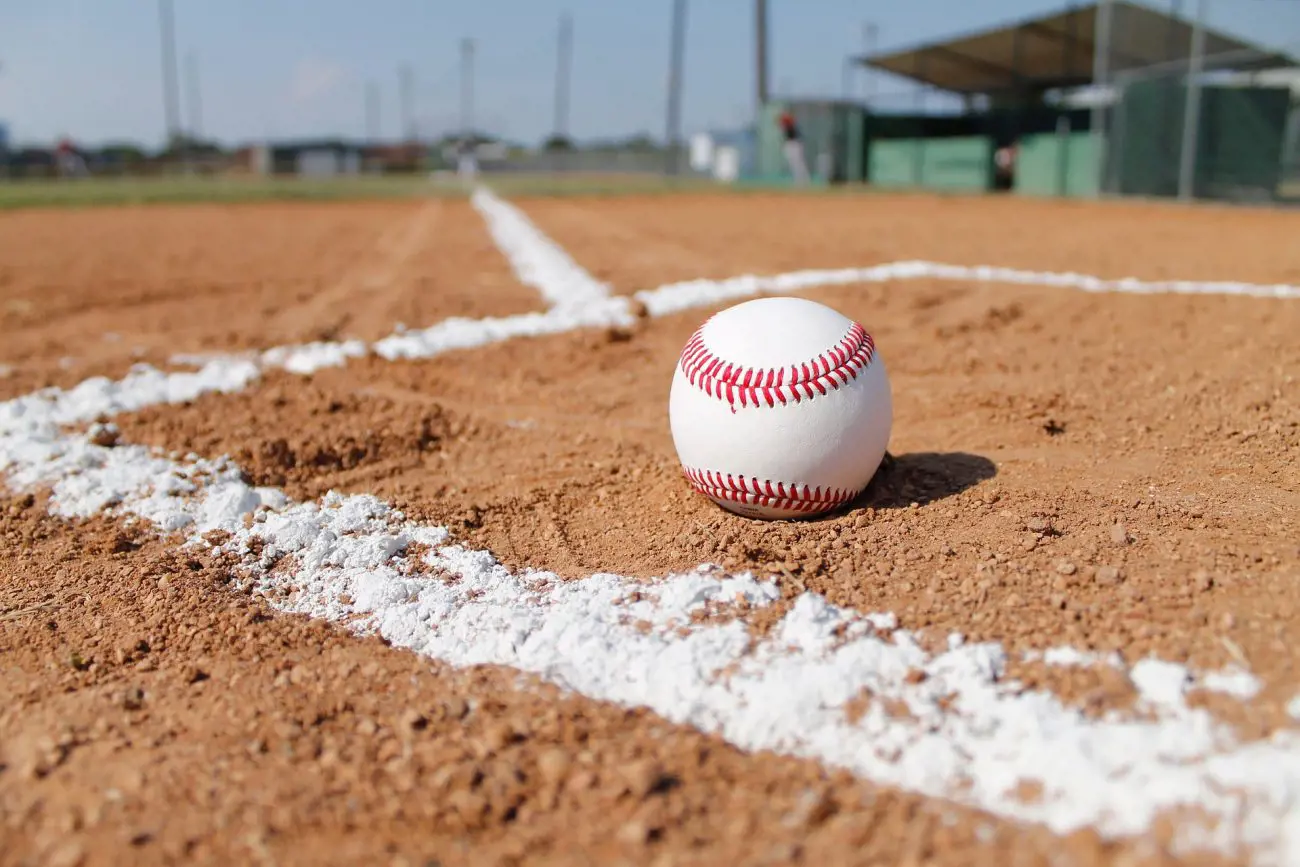 Carousel Group brand MaximBet has announced a new partnership with Colorado Rockies player Charlie Blackmon, marking its first deal with an active Major League Baseball (MLB) athlete.
Under the agreement, Blackmon, a four-time MLB All-Star, will become an ambassador for MaximBet and feature across marketing campaigns, fan events, promotions and social media content.
Blackmon ranks second all-time in hits, games played and at-bats for the Rockies and is third in runs scored and total bases in team history.
"As I learned more about MaximBet, I knew this absolutely was the right brand for me," Blackmon said. "MaximBet has really attached itself to the local Colorado community and I cannot wait to have some fun with MaximBet and surprising fans with incredible 'money-can't-buy' experiences all season."
MaximBet chief executive Daniel Graetzer added: "Charlie is one of the most revered Rockies players of all time and his style and career success makes him a perfect fit for MaximBet.
"We are thrilled to welcome Charlie to the MaximBet family. We look forward to him hitting it out of the ballpark for us as we continue to grow in Colorado and across the country."
The wider agreement will include MaximBet collaborating with artist SolesbySir to design one-of-a-kind baseball and personal interest items for Blackmon. In addition, MaximBet and SolesbySir will gift select new account holders their own custom items from the SolesbySir Collection.
The partnership will further enhance MaximBet's presence in Colorado following its launch in the state in September last year. The Colorado roll-out marked the brand's entrance into the US market.
Founded in April 2021, MaximBet last year also announced it would offer a wide-reaching Name/Image/Likeness (NIL) deal to all female NCAA college athletes in Colorado.
MaximBet has also set out plans to launch in Indiana and Iowa, while it has secured market access deals in both Pennsylvania and Ohio, the latter of which has not yet launched legal sports betting.
Back to The Top