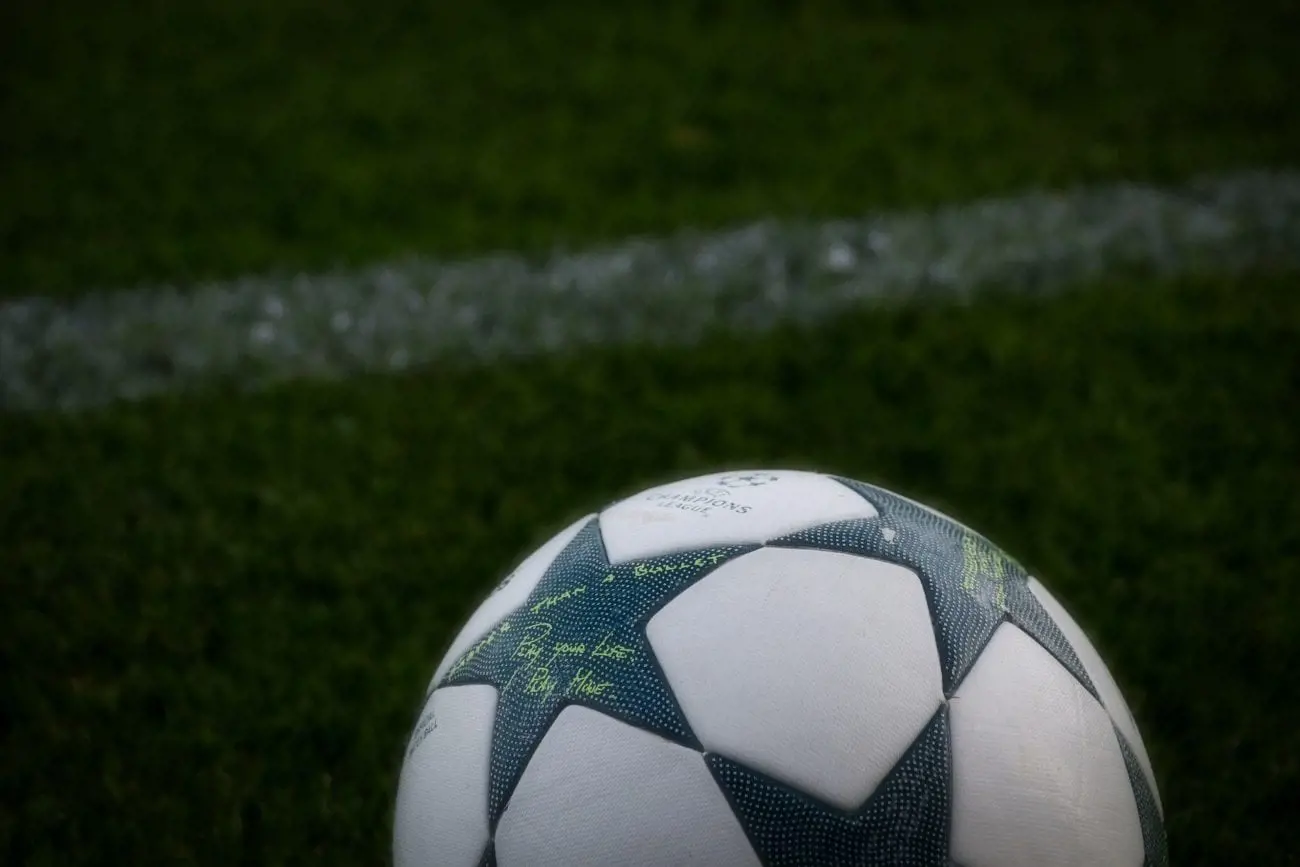 China-facing betting and entertainment business HTH has entered into a partnership with Italian Serie A football club Internazionale.
Terms of the deal were not disclosed, but it was confirmed that HTH will become an official regional partner of the team in Asia.
Neither Inter nor HTH released further information about the partnership agreement, which comes despite Italy's strict ban on gambling sponsorship in football.
Italy implemented an outright ban on all forms of gambling advertisements in the country in January 2019, though deals in place prior to this date were allowed to run their course.
The ban applies only to Italy-facing deals, however, and other clubs such as Juventus and Lazio have signed sponsorship deals with a focus on other markets.
However, this ban has drawn heavy criticism, with the Italian Football Federation having last August written to the country's government urging it to suspend the ban to help the sport recover financially from the losses incurred during the pandemic.
Some operators have sought to avoid this ban and strike deals with Italian clubs. Last week, SKS365-owned payment provider PlanetPay365 partnered with Torino FC, following similar deals with Roma and Fiorentina.
Such agreements are not in breach of the gambling advertisement ban as they were agreed through the PlanetPay365 payment services arm, rather than the SKS365 betting business.
Back to The Top