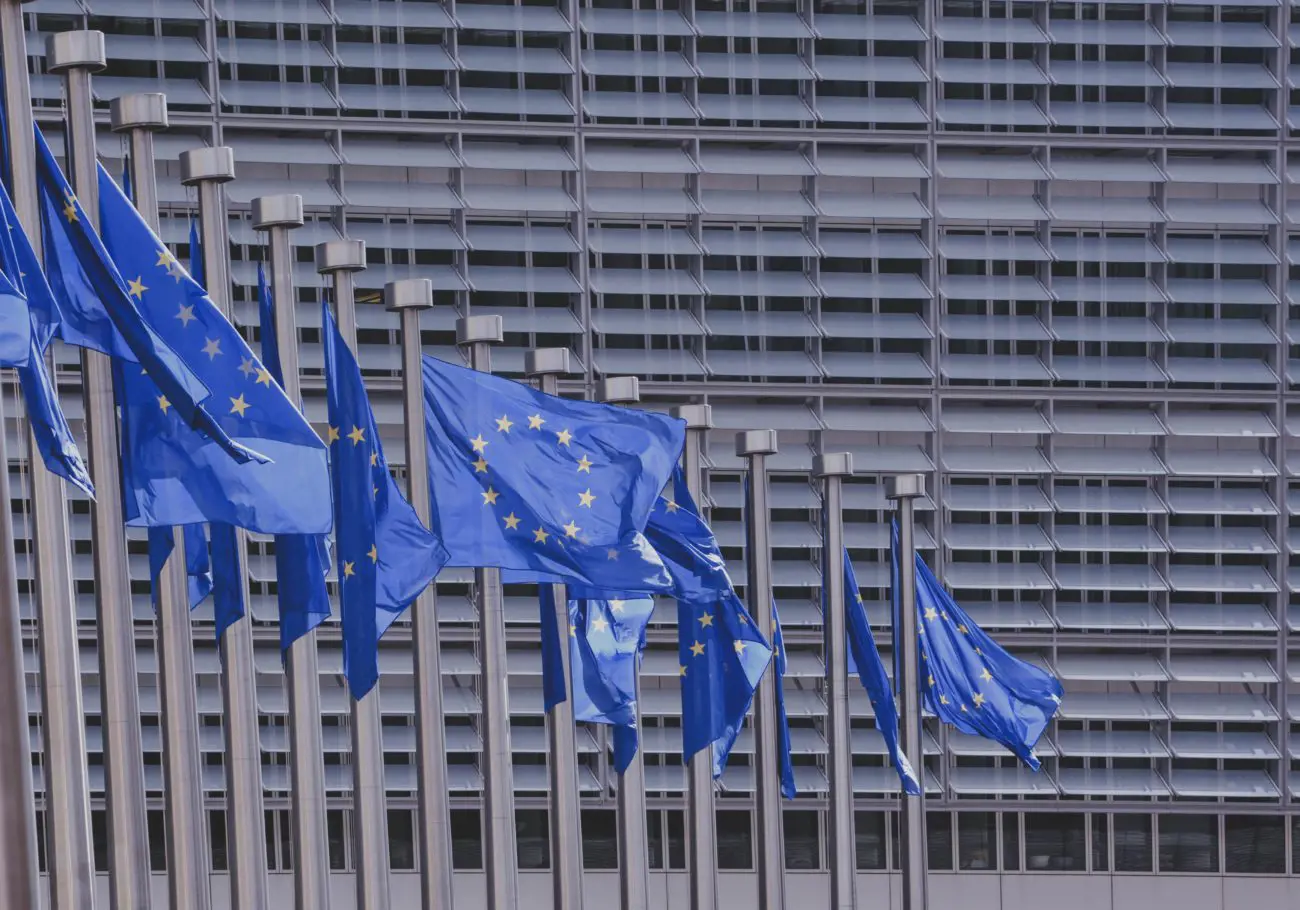 The European Commission has extended the "standstill period" for Belgium's upcoming ad ban upon request from the government of Malta, potentially delaying implementation of the law.
The Belgian government submitted the royal decree to ban gambling ads – except for those of the National Lottery – to the European Commission. Other EU states then have the ability to challenge the law if they believe it interferes with the free movement of goods, services and people across the EU.
The Belgian government outlined its reasons for putting the law in place.
"Gambling advertising is ubiquitous on television, radio, social media and the streets," it said. "Such advertising is not without danger to public health and society. Advertising normalises gambling in society.
"Through advertising, gambling is presented as socially and culturally acceptable behaviour and as a legitimate leisure activity. This is detrimental to more vulnerable groups such as minors, young people and gambling addicts.
"In the absence of a rule at European Union level, member states are free to lay down the rules in this area. With a view to improving player protection, the purpose of this decree is therefore to limit the forms of advertising permitted in the field of gambling and betting and to impose rules on the content of such advertising."
Laws submitted to the European Commission are subject to a standstill period, providing time for countries to offer objections before they may come into effect. Initially, the standstill period for the Belgian royal decree was set to end on 9 August.
However, the government of Malta successfully pushed for this standstill to be extended to 9 September, which could delay the ultimate implementation of the act, and may suggest a further challenge from the island nation.
Back to The Top