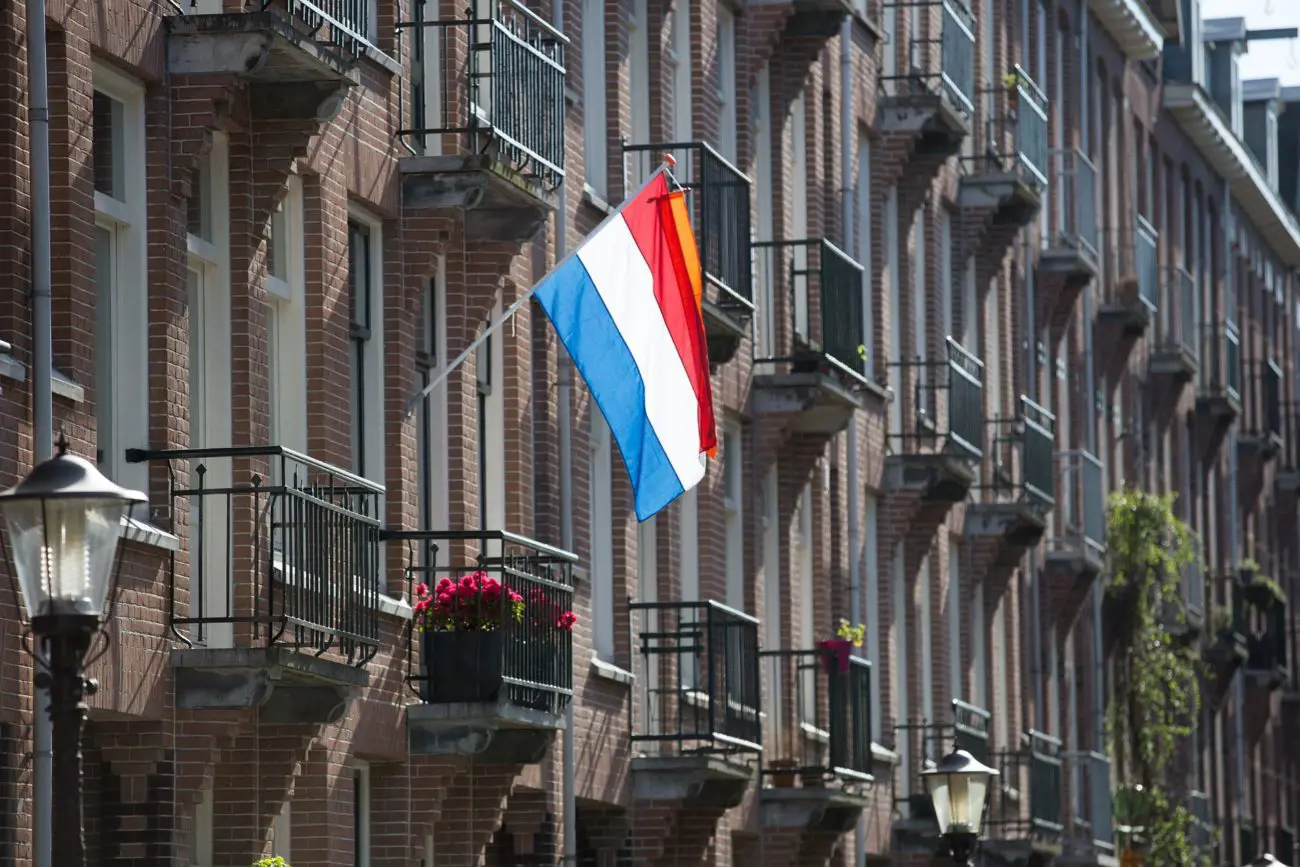 Dutch regulator de Kansspelautoriteit (KSA) has warned licensees over the use of games to promote gambling products, warning they are bound by the advertising rules set out in the Remote Gambling Act.
The KSA said that it had witnessed an increase in the number of licensees using so-called promotional games of chance to attract customers to their online gambling services.
Promotional games of chance, the regulator explained, refer to ways of boosting sales such as putting prize codes in soft drinks bottle caps, and campaigns on social media where users "like" posts to be entered into prize draws.
While these are permitted in the Netherlands without a permit, they must comply with rules set out in the Remote Gambling Act.
A promotional game of chance is classed as a game where consumers can win a prize but do not need to pay to enter. To offer these games in line with regulations, operators must ensure participation is free and consumers do not incur any costs by entering, with the exception of communication costs up to a maximum of 45 cents.
Other criteria include that the game is used to promote a product, service or organisation no more than once a year. Parental consent is required for minors taking part, while the game should be adjusted when targeting younger groups.
Games can have a top prize of €100,000, while for games offering a prize package of €4,500 and above, there can only be a maximum of 20 draws. General terms and conditions should also be drawn up and made known to participants.
In addition, promotional games should comply with relevant gambling advertisement rules in the country.
"These [rules] are there to protect consumers against the risks associated with games of chance, such as developing gambling addiction," the KSA explained. "For that reason, adverts may not, for example, target minors, young adults and other vulnerable groups.
"In the coming period, the KSA will closely monitor the promotions of games of chance providers. If violations are found, they risk enforcement action."
The warning comes after the Dutch government this month announced details of its ban on "untargeted" gambling ads. This will see broadcast advertisements banned from the start of next year, while sponsorship will no longer be permitted from the start of 2025.
Operators may not advertise on television, radio or in public spaces whether indoors or outdoors, from 1 January 2023, while from 1 January 2024, sponsorship of television programmes and events will be prohibited.
Sponsorship of sports shirts and venues, meanwhile, will be banned from 1 January 2025.
It was also announced that operators will only be able to advertise online if their ads "do not reach" vulnerable groups, specifically those with a gambling addiction and people under the age of 24.
This restriction on advertising has been in the works for some time, with Dutch minister for legal protection, Franc Weerwind, promising further restrictions since the market opened last year.
Back to The Top