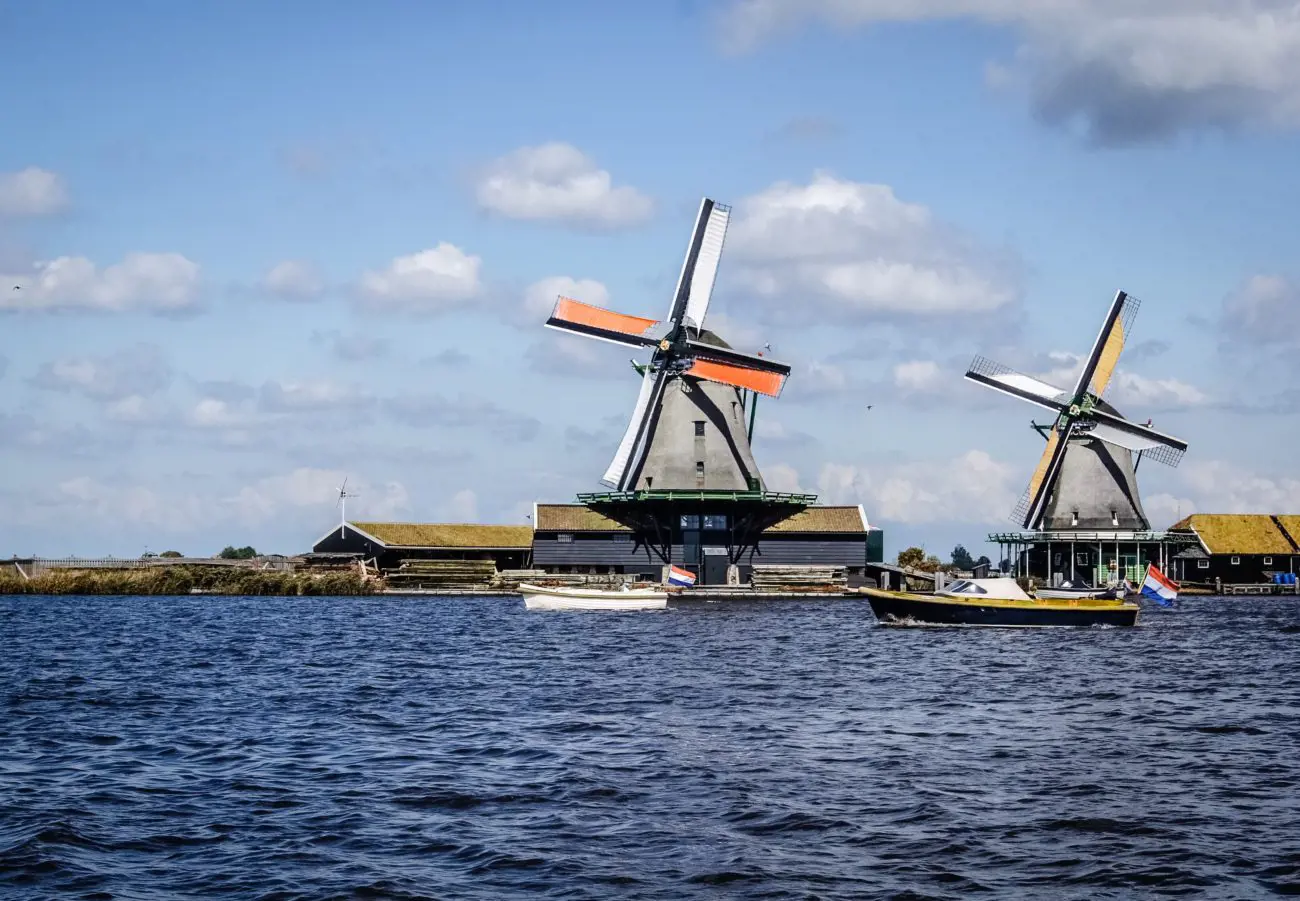 The Dutch government has announced more details of its planned ban on gambling advertising in the country, along with a public consultation that is set to close in September.
The ban would amend several aspects of the Recruitment, Advertising and Addiction Prevention Decree. It was first announced earlier this week, but more details have been released in a document published on the Netherlands's government policy website, Overheid.nl.
The document, which is backed by the Ministry of Legal Protection, states that licence holders will not be allowed to broadcast "untargeted" advertisements in most forms.
This covers an overwhelming majority of advertising methods. If implemented, the Decree will ban advertisements across radio and television and at public spaces, including cinemas, sports competitions and events.
Untargeted advertising will also be prohibited on the internet, though targeted ads would remain.
Operators will only be able to advertise online if their ads "do not reach" vulnerable groups, specifically those with a gambling addiction and people under the age of 24.
The Decree elaborates on this, stating that under-24s may find it difficult to assess the level of risk associated with gambling and may be enticed by the "positive attitude" to gambling that advertising can convey.
The Decree also acknowledges that ensuring they only broadcast targeted ads "requires an effort" from operators but is "not impossible", as operators can use algorithms to target their advertising away from vulnerable people.
In a document explaining the rules, the government emphasised that responsible gambling groups in the Netherlands have highlighted issues with advertising, particularly when it is aimed at young people.
It also added that the Remote Gambling Act (KOA) – which was implemented on 1 April 2021, six months before the Dutch regulated igaming market opened – emphasises consumer protection as one of its main policy goals.
Licence holders will also be prohibited from entering into sponsorships with sports teams.
The broadcast advertisements ban will take force from 1 January 2023, while the sponsorship of television programmes will be prohibited from 1 January 2024.
The ban on sports sponsorship will be effective from 1 January 2025.
The consultation on the proposed ban closes on 4 September 2022.
This restriction on advertising has been in the works for some time, with Dutch minister for legal protection, Franc Weerwind, promising further restrictions since the market opened last year.
Back to The Top