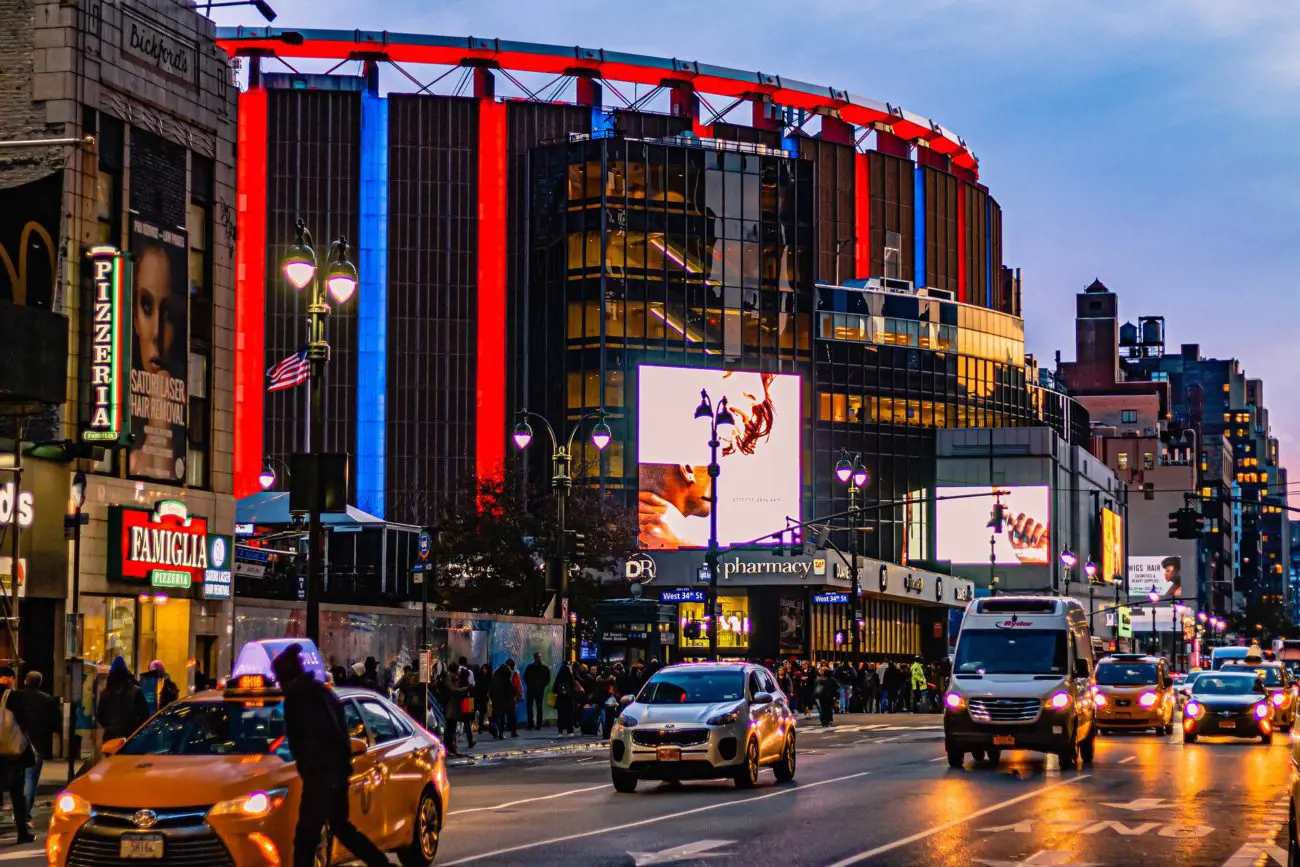 Sports betting and gaming operator BetMGM has entered into a multi-year marketing partnership with Madison Square Garden Sports (MSG Sports) and Madison Square Garden Entertainment (MSG Entertainment).
Under the agreement, BetMGM will become an official sports betting partner of National Basketball Association (NBA) team the New York Knicks and National Hockey League (NHL) franchise the New York Rangers, both of which are owned by MSG Sports.
The deal also covers Madison Square Garden Arena, which, owned by MSG Entertainment, is home to both the Rangers and the Knicks.
BetMGM will receive substantial brand integration inside the arena including courtside and ribbon LED signage, basket stanchion signage at Knicks games, along with side-of-risk dasherboard signage and Zamboni branding at Rangers games.
Back to The Top