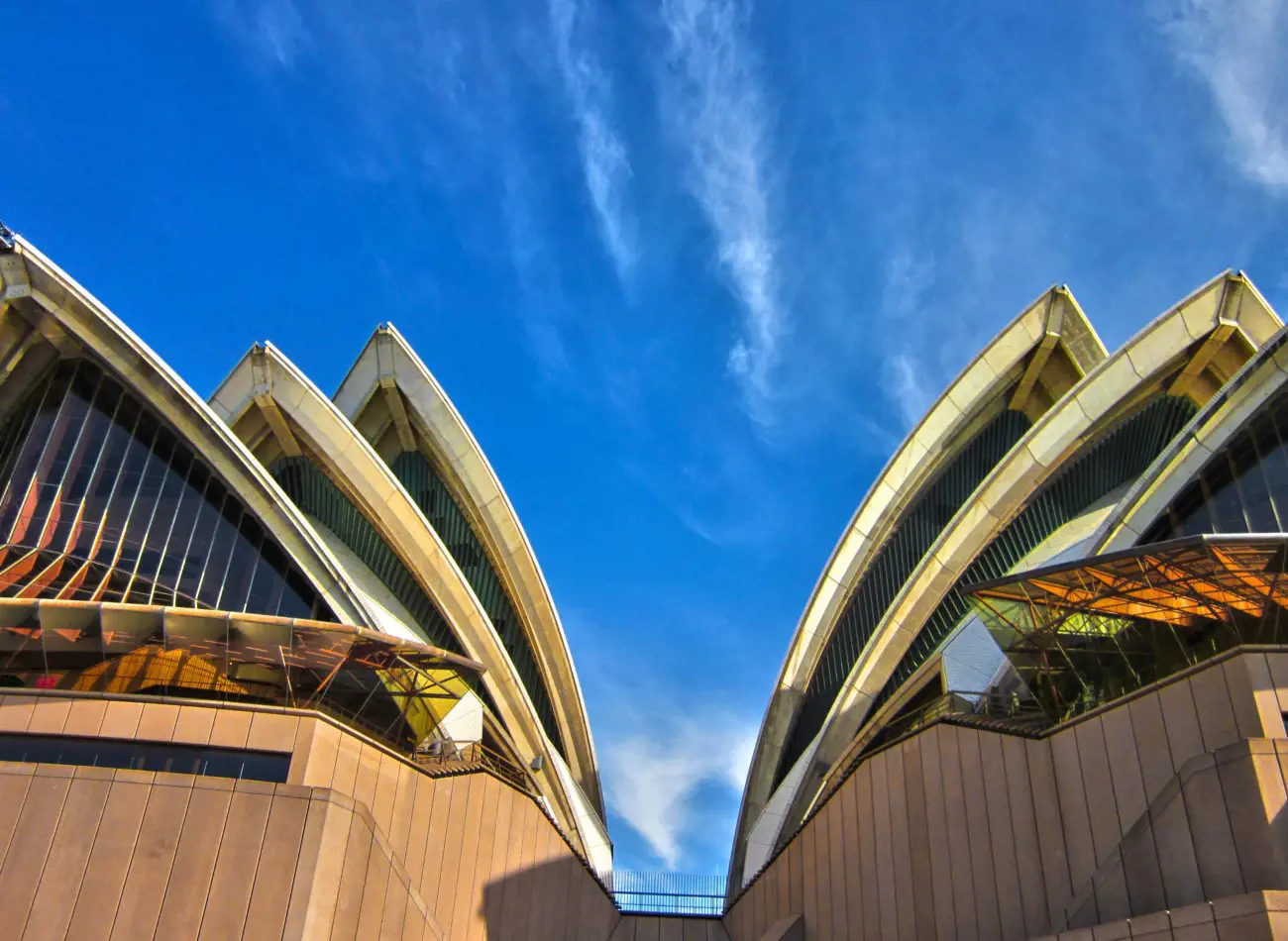 Australia has introduced a number of new required messages which must appear in gambling advertising, as part of an updated National Consumer Protection Framework.
The new gambling messaging was brought in by the Australian government, in collaboration with the state and territory governments, along with other updates on customer verification and staff training.
The new gambling advertising framework mandates that all messaging be "nationally consistent" regarding "the risks and potential harm from online wagering".
This consists of seven taglines that have been created to bring attention to problem gambling prevention. At least one of these taglines must be used in all forms of advertising.
Operators can choose between: "Chances are, you're about to lose"; "Think. Is this a bet you really want to place?"; "What's gambling really costing you?"; "What are you prepared to lose today? Set a deposit limit"; "Imagine what you could be buying instead"; "You win some. You lose more" and "What are you really gambling with?".
In some cases, the modes of media the advertising is shown on reflects which taglines can be used. TV, video and radio have five taglines available for use. In-app, digital, print, social media and website advertising have six taglines permitted for use.
All taglines are available for direct marketing, sponsorship, promotional, outdoor advertising and stadium advertising. However, "You win some. You lose more" can only be used when it is spoken.
The tagline must also be followed by this call to action: "For free and confidential support call 1 800 858 858 or visit gamblinghelponline.org.au".
The new messaging must be put in place by 30 March 2023. A consultation on the new measures was held between 29 August and 30 October 2022. This week (31 October) marked the formal notification period, by when operators were asked to implement the messaging.
A transition period will run between 31 October and 30 March 2023.
Last month, a number of New South Wales sports teams, including Western Sydney Wanderers FC and Cricket NSW, became the latest to opt out of gambling advertising deals.
Back to The Top