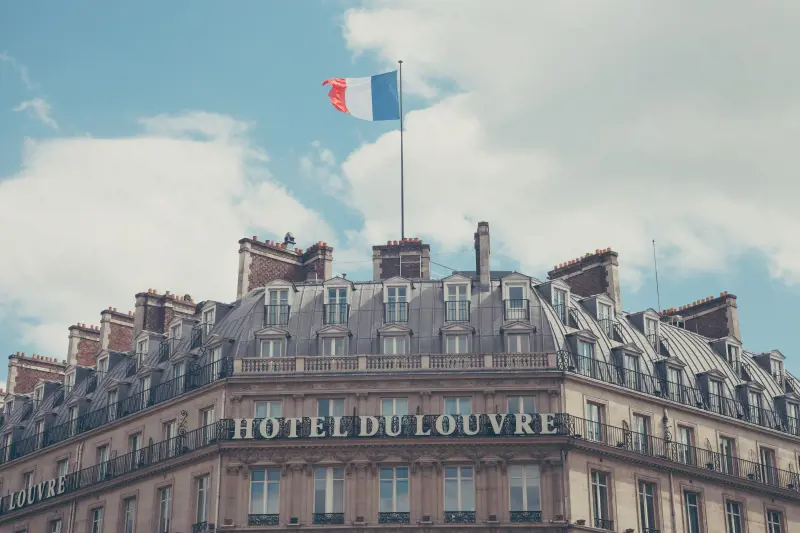 France's regulator l'Autorité Nationale des Jeux (ANJ) has cracked down on advertising after what it perceived to be an "oversaturation" in 2021.
The new guidelines and recommendations follow on from actions the ANJ took after Euro 2020, when it said that "a line was crossed" in terms of the volume of ads displayed during the tournament.
At the time, it announced a five-point action plan, including regular reviews of licensees' ads, and pledging to introduce tighter guidelines for marketing by the end of 2021.
A consultation on advertising practices followed in September 2021, while two different studies on the impact of advertising on gambling behaviour and the media consumption habits of gamblers were commissioned.
The ANJ said that responses to the consultation suggested that most people noticed an "unprecedented intensification" of sports betting advertising in the first half of 2021. This hit a peak during Euro 2020, with safer gambling messages in these ads "not very visible".
As a result, it said it would work to reduce the intensity of gambling advertising in the market, by enforcing new guidelines and issuing new recommendations to licensees. Its approach, ANJ explained, was informed by a strict interpretation of existing legislation.
Based on its reading, ANJ said gambling advertising exists to help customers distinguish legal operators from the offshore market. All ads should therefore primarily serve this purpose.
As a result, it will ban any ads "trivialising" gambling, as well as "those containing unfounded statements on the chances of winning" or equating gambling an improvement in social status, or as an alternative to paid work.
It defines an improved social status as covering financial success, relationship success, glory, power, respect, admiration from third parties or a sign of maturity. This would also include "accessing services usually considered reserved for very wealthy people".
A further guideline states ads must not include individuals aged 18 and under, or personalities that appeal to minors. Ads also must not "encourage minors to think that gambling is a natural part of their leisure [time]".
Meanwhile, the recommendations – which are not binding – include a suggestion that the industry should set a combined limit of three gambling ads per advertising slot on television and radio, and three per day per site online.
It added that players should also have access to an "advertising moderator" that would allow them to set their own limits on the amount of gambling ads they see online.
With regards to minors, ANJ said that operators also should not include adults who could be mistaken for minors in their ads, nor should they include personalities where minors make up more than 16% of their audience.
Back to The Top