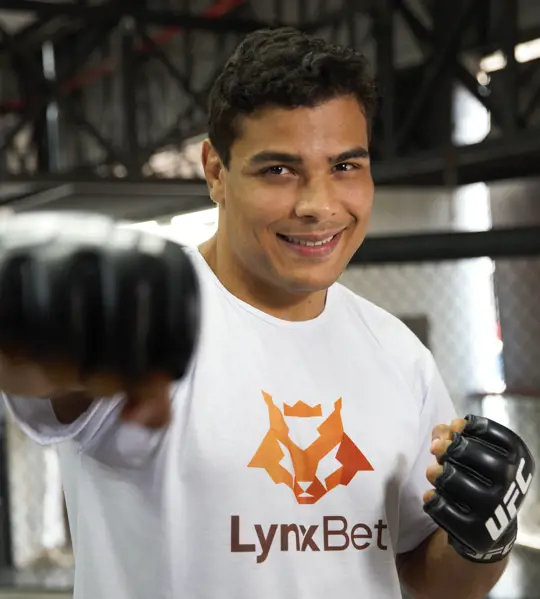 Online gambling brand LynxBet has signed Brazilian mixed martial arts fighter Paulo Costa as its brand ambassador in the country.
Under the deal, Costa will feature in a number of social media campaigns with LynxBet.
The agreement marks Costa's first deal with the casino and sportsbook brand.
"As a popular sports star who is revered throughout the country, he is perfect to represent LynxBet as we continue to attract new players to join the Land of LynxBet," LynxBet country manager for Brazil and LatAm, Samantha Asensi, said.
"Paulo has already shown a great deal of enthusiasm in collaborating with us and pushing the brand in Brazil to the next level, helping us to create brand awareness through his impressive social media audience reach.
"Above all else, his popularity and charm is the perfect companion for our own mascot, The Lucky Lynx."
Back to The Top