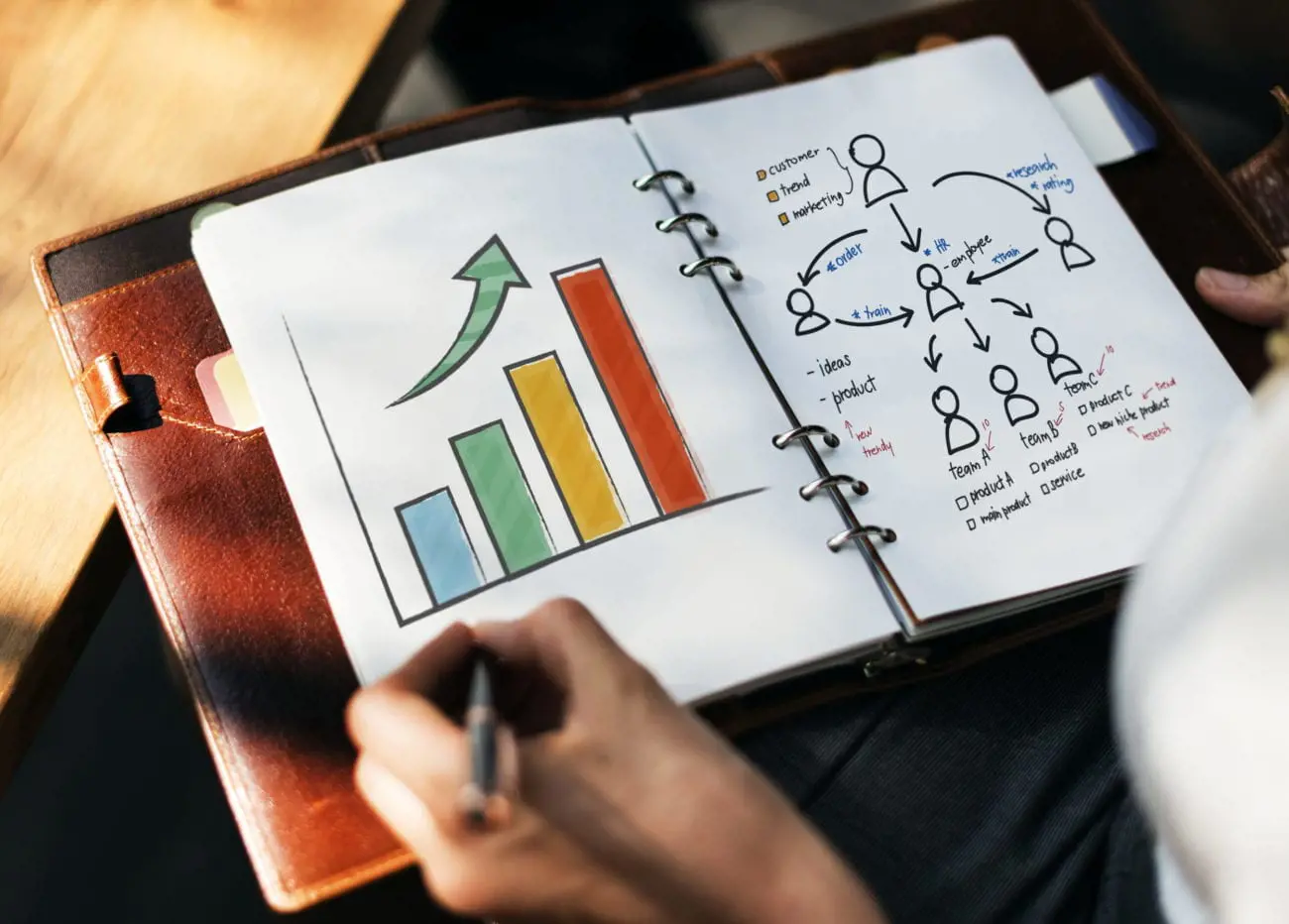 Gaming platform GamerSaloon.com has announced the launch of a new affiliate marketing strategy.
Designed to re-engage the approximately 1.3 million users who have signed up since 2006, the strategy will run across the platform's website, mobile apps, social media handles and esports team.
GamerSaloon.com partnered with several brands that appeal to a male, 18-35 demographic, with the aim of attracting widespread interest.
Campaigns will also include new content from the Dot City Gaming team of sports game influencers and content creators.
"Over time, many gamers stop or slow down the amount of time they are gaming and the games themselves evolve," GamerSaloon.com founder and chief executive Gabe Rubin said. "Our hope is that we can still connect with that user and introduce them to brands that speak to their lifestyle and values."
Back to The Top