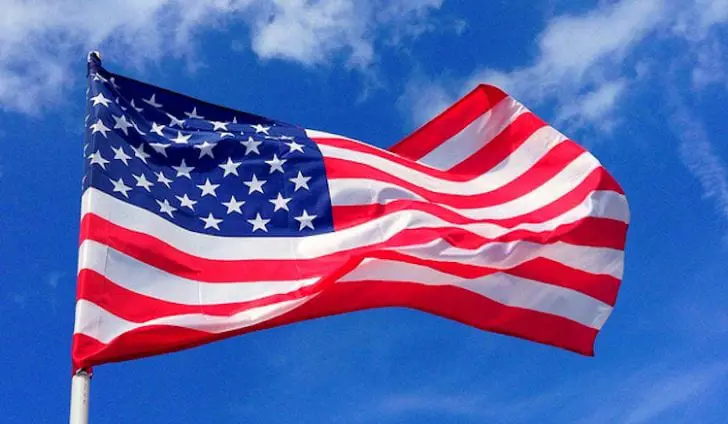 US online betting platform freebets.us has signed an exclusive partnership agreement with men's soccer team Chicago House Athletic Club.
The deal runs through until 2022, with Freebets.us to serve as the club's sports gaming partner for 2021.
Benefits of this designation include being able to utilise the Chicago House Athletic Club's logos and trademarks, as well having a strong presence on the club's official website.
"This unique deal will see our brand forge a deep and lasting relationship with Chicago House Athletic Club," said Steven Gummer, director of Kontempry, operator of freebets.us.
"We were particularly interested in developing a partnership with the team due to its passion for the sport and its fans. As official partners, we hope to engage with the sports fans of Chicago and the wider soccer community in a distinctive way, offering unique deals exclusive to the club's followers."
Steve Livingstone, chief revenue officer of Chicago House Athletic Club, added: "We're delighted to team up with freebets.us and their responsible approach to online betting.
"We're looking forward to working with them to provide our fans with a trusted bridge to better informed decisions around sports wagering."
Back to The Top