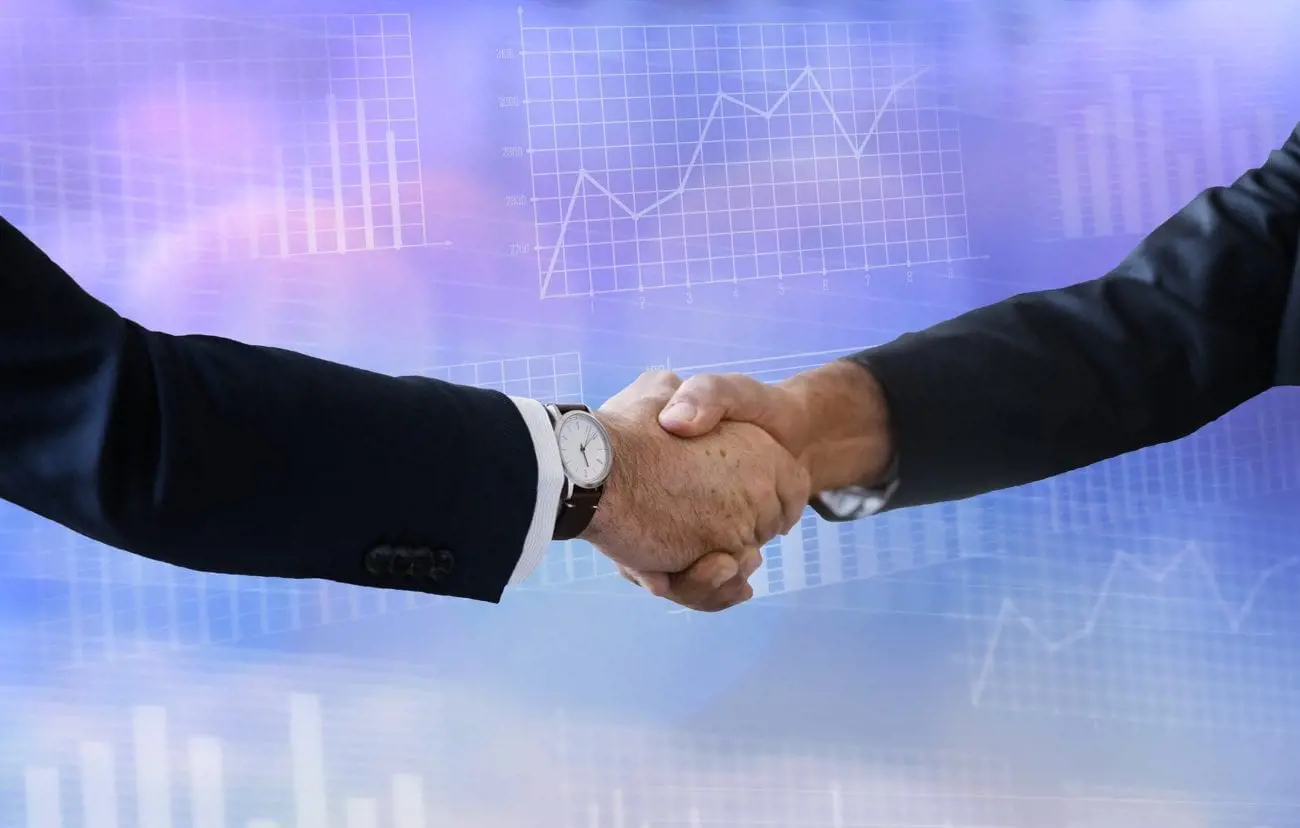 Licensing specialist Compliable has entered into a partnership with marketing compliance software provider Rightlander.
Under the deal, the two parties will work together to offer combined services to their respective customers.
Compliable and Rightlander said the new alliance would create synergy between the two businesses, with the aim of supporting and navigating operators and affiliates through the regulatory landscape in the US as more states allow online gambling.
"We are thrilled to enter into a partnership with Rightlander, which will prove to increase our scope and emphasise the importance of compliance and licensing in the industry," Compliable chief executive Chris Oltyan said.
"This referral agreement will serve to highlight the major benefits offered by the Compliable platform, which can offer CPA marketing affiliates and mid-tier vendors access to gaming license application generation."
Rightlander operations manager Brean Wilkinson added: "We are delighted to have Compliable in our corner at a time when the industry needs experts in compliance and licensing more than ever.
"The Rightlander platform has a strong history in affiliate compliance and this partnership will only serve to increase our visibility, allowing more operators to better screen affiliates for suitability."
Back to The Top