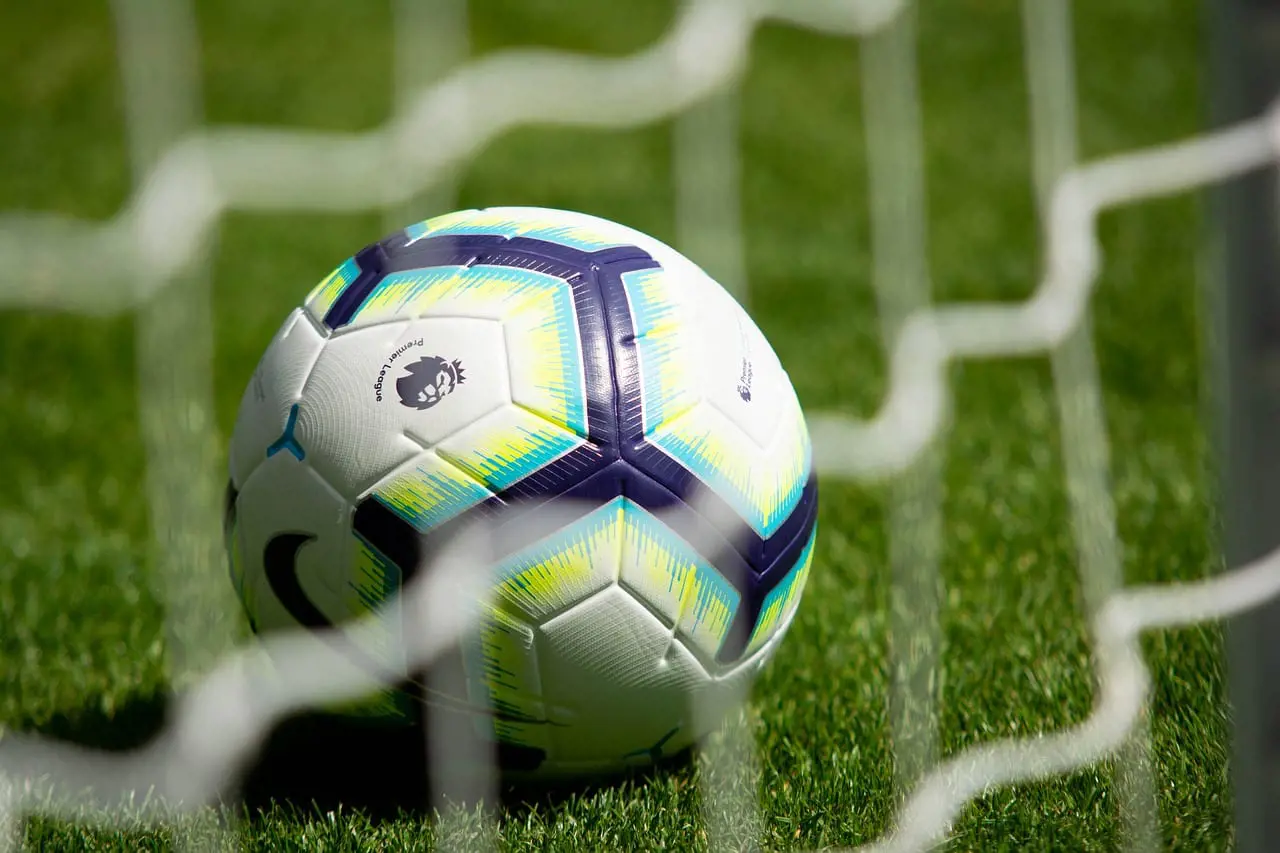 No Tippy Tappy Football with Sam Allardyce, the podcast run by Checkd Media with William Hill, has been renewed until the end of the season
The podcast, hosted by the former England and top-flight manager, first launched on the affiliate's Footy Accumulators social platforms in the build-up to the 2022 World Cup.
Confirmed names that'll be joining Allardyce across the new shows are former Liverpool player Robbie Fowler, former top-flight referee Mark Clattenburg, ex-England international Emile Heskey and former Tottenham manager Tim Sherwood.
In its initial run, the podcast featured guests including Simon Jordan, Graeme Souness and Neil Warnock.
The podcast will continue to be filmed and uploaded to Footy Accumulators' YouTube channel and Natalie Pike will also return to host the show with Allardyce.
Will Tyrrell, director of UK media at Checkd Media, has credited the positive response to the initial run for the show's return.
"Creating a forum for open, honest discussion with some of football's best-known names is what we set out to achieve when we created No Tippy Tappy Football," said Tyrrell. "It's fantastic to see this come to fruition and the positive response we've had so far.
"It is fantastic to have a high-profile name such as Sam Allardyce on board once again to share his no-nonsense opinions on footballing matters," he went on to add. "We are also delighted that our long-term operator partner William Hill continues to support our vision of providing entertaining content combined with betting insights for football fans."
Daryl West, head of sponsorship, social and PR at William Hill, believes the show provides "must watch content" for football fans.
"We are thrilled with the engagement No Tippy Tappy Football with Sam Allardyce has brought in so far, keeping our audience returning each week for its must-watch content, expert opinions and tips," West said.
"The calibre of guests joining Big Sam and Natalie is top-notch and we look forward to continuing our journey together until the end of the season."
The most recent episode of the podcast was released on 1 March 2023, with Allardyce recounting tales of his career in football.
Back to The Top