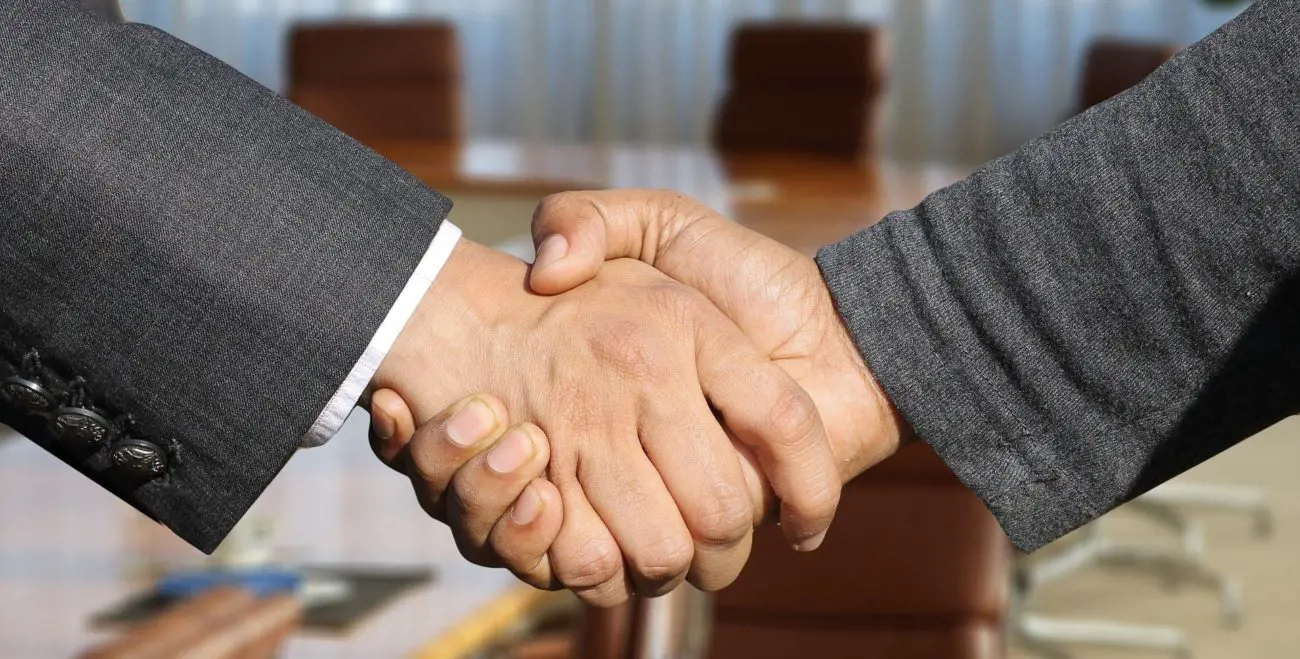 Affilka by Softswiss has partnered with Curacao-licenced online crypto casino BitDice on a new affiliate project.
Under the agreement, the new BitDice affiliate program will run on the Affilka partner marketing platform and be powered by Affilka.
BitDice will be able to track player activity in the original cryptocurrencies they use via the Affilka platform.
"The Affilka team is happy to welcome BitDice amongst its partners; we're excited to start collaborating with one of the largest crowdfunded crypto casinos in the world," Affilka product owner Anastasia Borovaya said.
"These guys work hard to deliver the most transparent and diverse affiliate program – and that fully aligns with our values here at Affilka. Here's to a new fruitful collaboration."
Back to The Top