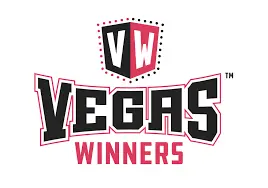 Winners Inc subsidiary VegasWinners, which provides sports betting content, analysis, research, data, guidance and professional advice, has unveiled its new website.
The VegasWinners platform now features new functionality and expert advice from a line-up of more than 21 professional handicappers. The site was built to keep up with the explosive growth of the online sports betting industry and has been designed using feedback directly from both amateur and serious professional sports bettors.
Wayne Allyn Root, VegasWinners CEO said: "Sports gambling revenues are exploding and setting records every month. Over half the states in America now have legalized sports gambling, with many more to come. But all these millions of new amateur sports bettors need quality research, analysis, information, stats and winning point spread advice. That's what we provide. We do the homework for sports bettors. 45 million Americans say they will bet on the NFL this season. That's our audience. This site was designed for them."
The new website features weekly Krush House video content co-hosted by Frank Nicotero, former NFL quarterback, ESPN NFL analyst Sean Salisbury and Wayne Allyn Root.
"We are so excited to offer the revamped website to all our sports fans and there are both premium and free sections. We're partnered with bookmakers and registered in states that sports betting is legal. Now betting on your favorite game has never been made easier," said Root.
Recently, VegasWinners announced a new loyalty rewards and cryptocurrency launch that includes a points system and cryptocurrency redemption marketplace.
Back to The Top