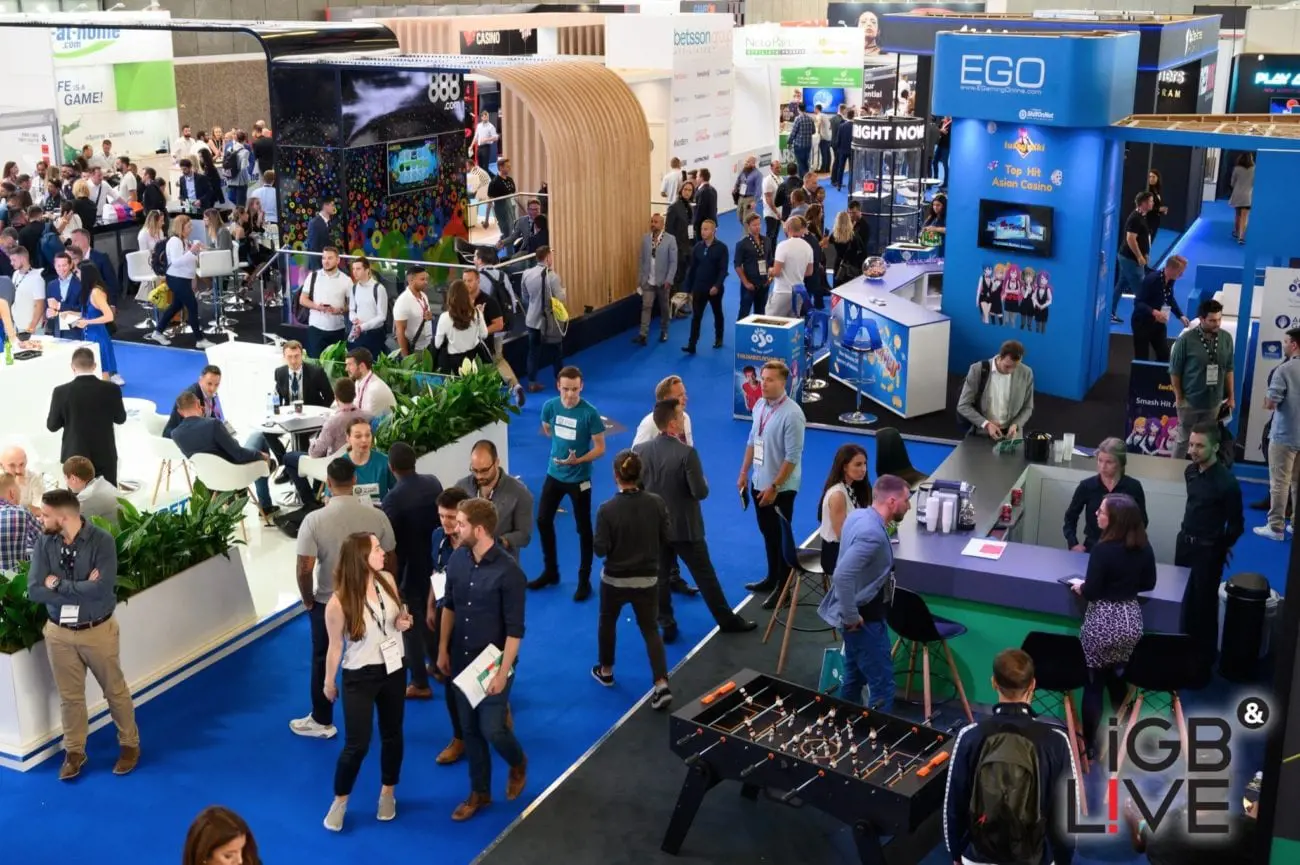 The 2021 edition of the co-located iGB Live! and iGB Affiliate registered some of the highest satisfaction ratings of any business-to-business exhibition on record, according to independent research by Explori.
Analysing feedback from exhibitors, sponsors and attendees at the event, which took place from 28 September to 1 October at the RAI in Amsterdam, the event delivered a result in the top 2% of any event ever measured by Explori.
Conducted on behalf of iGB Live! and iGB Affiliate brand owner Clarion Gaming, the Explori research also showed that the event had a high Net Promoter Score, which measures the likelihood of a participant recommending the event to a business colleague based on their at-show experience.
For visitors, the Net Promoter Score was +55, up from +36 when the event last took place in 2019 before the novel coronavirus (Covid-19) pandemic, as well as +60 for exhibitors and sponsors, compared to +23 in 2019.
According to Explori the metrics and Key Performance Indicator ratings place this year's edition of the co-located event ranked among the top 10% of events benchmarked with visitors, and in the top 3% for exhibitors.
"We were the first major gaming exhibition to return after lockdown which represented its own challenges, but which we were able to navigate thanks to the support of our customers, the team at the RAI and the 'whatever it takes' attitude of the Clarion team," said Naomi Barton, Clarion Gaming portfolio director responsible for delivering iGB Live! and iGB Affiliate Amsterdam.
"I'm delighted that against every single metric researched by Explori we were able to build on the success of the 2019 editions. Our challenge is to take this momentum forward into February's edition of iGB Affiliate London and in the process confirm its status as being among the top three international event brands for the industry."
iGB Affiliate London will take place from 2-5 February at the ExCeL in London. For more information and to register, click here.
Back to The Top