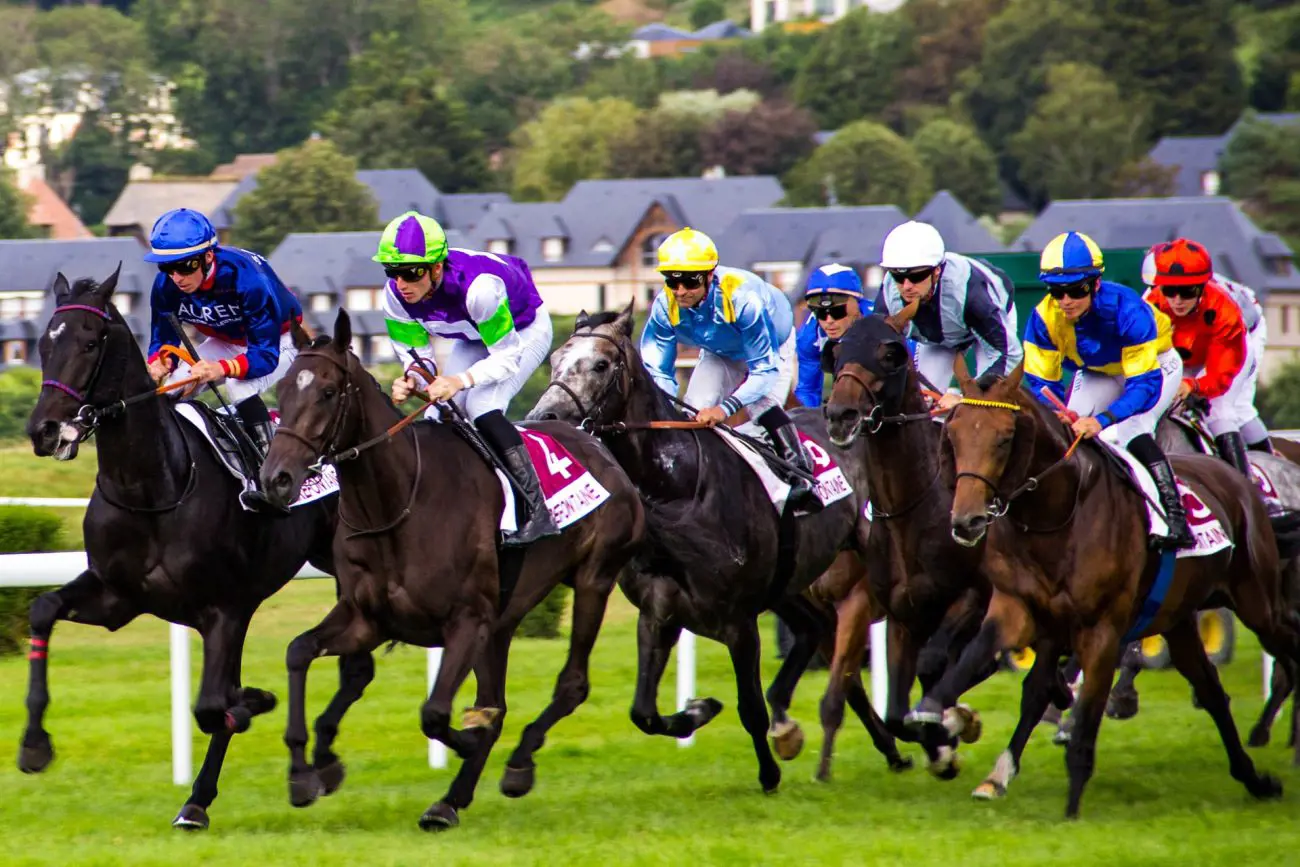 Racing Post owner Spotlight Sports Group (SSG) is to supply its Superfeed content engine to Catena Media for its racing-focused sites, GG and racingtips.
The new multi-year deal will provide Catena Media with the full international offering of market-leading content that Superfeed provides. This added content will allow Catena Media to expand into a wider variety of sports and languages across its global brand portfolio.
As part of the agreement, Racing Post content from the Superfeed API will be integrated into Catena Media's leading racing sites: GG.co.uk and racing tips.com. Catena Media will be utilising Superfeed content and data to enhance the overhaul of the site, capitalising on the industry-leading racing data and content analysing over 60,000 races annually.
Internationally, Superfeed provides content in over 80 languages. Added to this Spotlight Sports Group will produce 100s of articles a day spanning every sport, to keep customers up to date on the breaking news as and when it happens.
Speaking of the agreement, Isabel Hale, Catena Media's head of north division international stated: "We chose Spotlight Sports Group as we know the quality, depth and breadth of their content and data is the best around and will benefit our brands with their insightful betting analysis. We believe that the innovative Superfeed content engine will allow us to best serve our consumers with the information they need to make betting decisions."
Catena Media's global head of product, Craig Harman, also said: "The support from Spotlight Sports Group's development team has been fantastic and has made ingesting data a pain-free process. This seamless integration has us extremely excited about the partnership."
Harman continued: "This integration will allow us the opportunity to access the full range of content and analysis that Superfeed has to offer on an international scale."
Spotlight Sports Group's head of UK and Ireland sales Daniel Smith said this of the multi-year partnership: "This new partnership is very exciting as our Superfeed product will help Catena Media continue to be an industry leader in sports betting in a multitude of markets and across a variety of sports. Our Superfeed product is proven to drive additional turnover as we deliver unbiased expert insight to support customers betting decisions."
Back to The Top