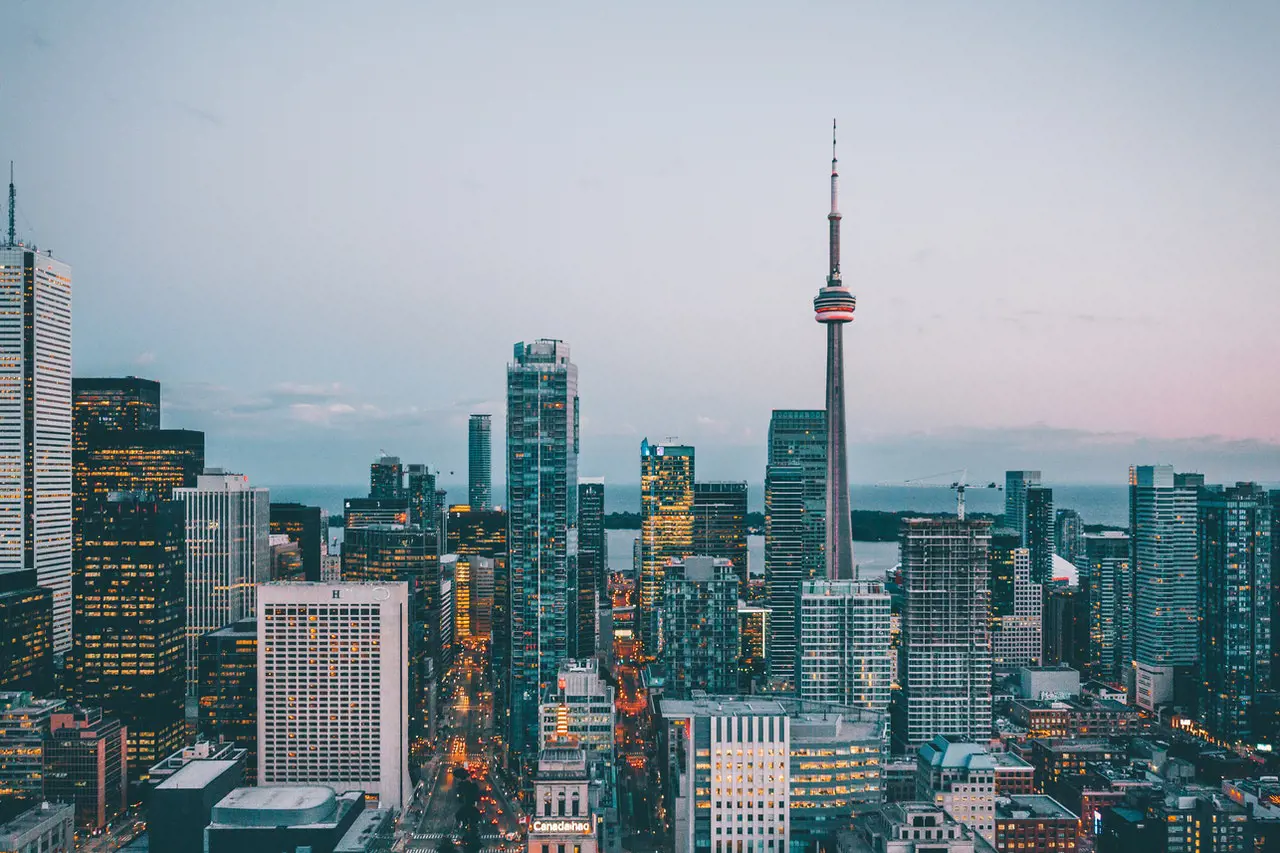 The Ontario Lottery and Gaming Corporation (OLG) has launched a new affiliate programme in partnership with Income Access, the marketing technology and services provider of specialised payments platform Paysafe.
Under the arrangement, the organisation's new OLG.ca affiliate programme will be powered by the affiliate software of Income Access.
OLG.ca, which will also be managed by Income Access, launches as the first affiliate programme for a provincial lottery and gaming brand in Canada, offering users online casino and sports betting, with the latter provided through the OLG's Proline+ digital sports platform.
Paysafe has worked with the OLG since January 2015, processing payments for the OLG.ca online gambling platform.
"OLG has significant recognition as a trusted gaming and entertainment brand in Ontario," OLG chief digital and strategy officer Dave Pridmore said. "Paysafe and its Income Access platform will help OLG continue to show Ontarians our market-leading customer experience and products that are available at OLG.ca."
Income Access's vice-president of operations, Geoff Smorong, added: "The launch of the OLG.ca affiliate programme marks a fitting landmark for the 20th anniversary of Income Access' founding in Montreal.
"As a company with deep Canadian roots, we're proud to launch the country's first provincial lottery and gaming affiliate programme in partnership with OLG.ca, an iconic Ontarian brand."
The launch comes after the Canadian province of Ontario officially opened its legal and regulated online gambling market last month, going live on 4 April.
The opening followed almost three years of work after the provincial government revealed plans to end the lottery's online gambling monopoly in April 2019. The government in 2020 introduced legislation to allow for a licensing regime.
Back to The Top