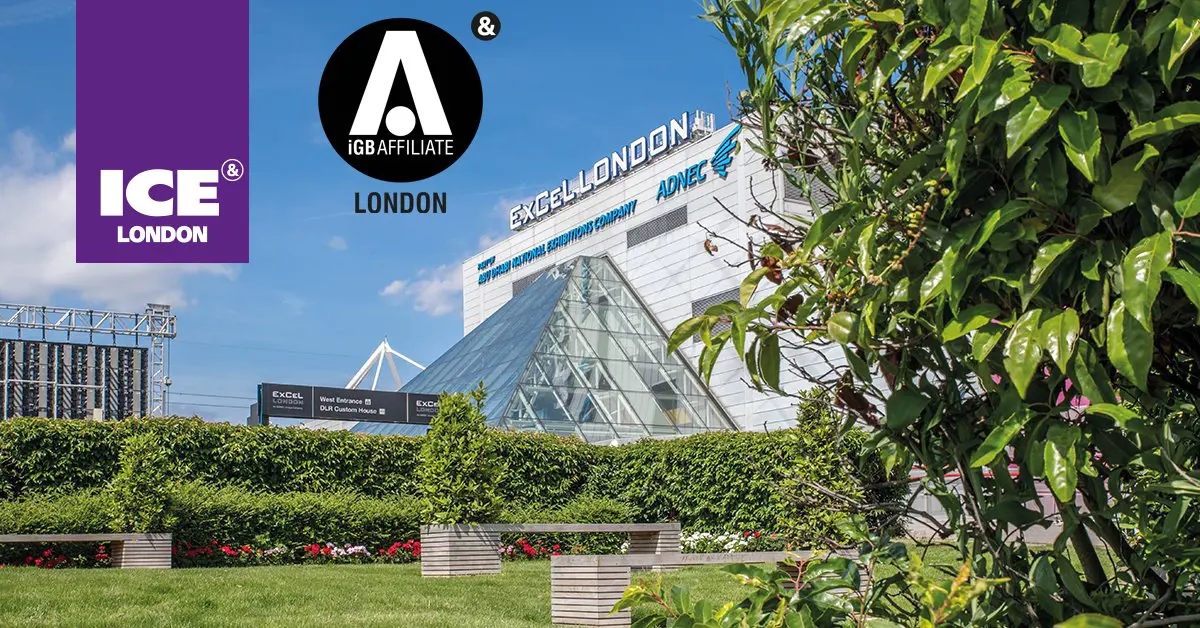 iGB Affiliate London 2022 has received registrations from industry professionals based in 76 countries, making the show "the most international and diverse edition of the event on record".
Naomi Barton, Clarion Gaming portfolio director responsible for the iGB brand, said the group attending represent a wide range of both geographical markets and gaming verticals.
"As an event organiser you work to achieve an audience comprising senior industry professionals drawn from throughout the world with interests across a wide range of verticals, and that's what's emerging," she said. "We enjoyed highly successful editions of iGB Affiliate Amsterdam and iGB Live! in autumn 2021 and the metrics are indicating that momentum is being carried forward to April when the industry will reconnect in London.
"With the last month representing the hot spot for registrations, all of the data is pointing in the right direction."
Details on those who have registered from the show – which will take place from 13-14 April and be co-located with ICE London at the ExCeL London – also revealed that 73% of registered visitors are C-level decision makers.
In addition, 28.7% of those registered will be attending iGB Affiliate London for the first time.
This follows the announcement in January that iGB Affiliate London 2022 was on track to be 28% larger than its 2020 equivalent, when looking at registration numbers at the same points in the campaign.
"The volume of visitors, which is significantly higher than the pattern for 2020, is in itself highly encouraging," Barton said. "However, looking beyond the raw data it's clear that a significant proportion are either new to gaming (3.94%), have businesses that are less than two years old (11.1%) or are planning to attend iGB Affiliate London for the first time (28.7%).
"The US representation continues to hold-up with close to half of the total (43.1%) operating on the other side of the Atlantic. In terms of sector interests the highest percentage (77%) confirmed a desire to connect with casino games, followed by sports betting (61%) and esports (23.8%)."
Back to The Top