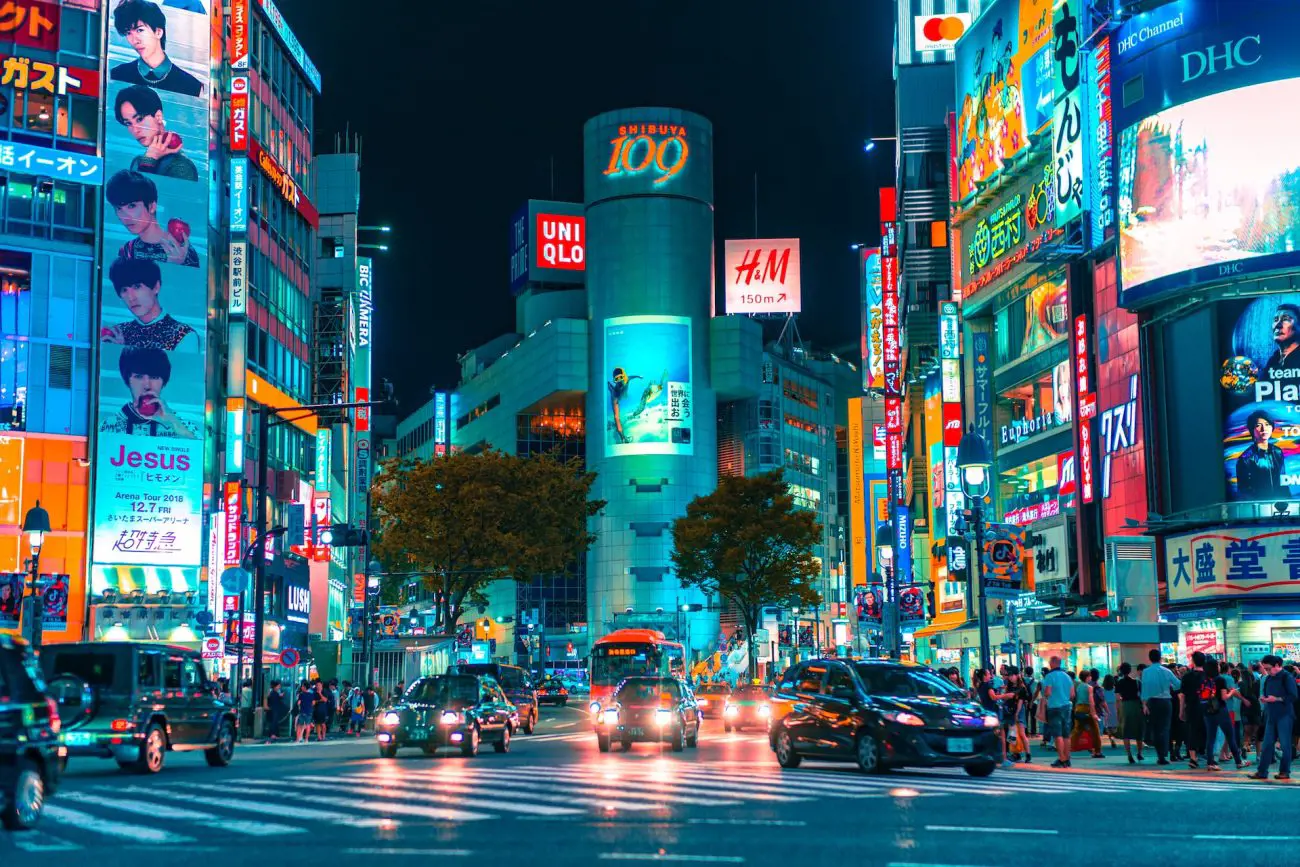 Online betting site comparison platform GoodLuckMate has entered the Japanese market.
The provider of online betting site reviews, guides, game analyses, and informative content on betting since 2020, has launched a platform that features independent reviews written by experts in Japanese.
GoodLuckMate offers Japanese bettors bookmaker reviews, free game guides, bonus offers, and free demo versions of popular slot machines. The company said it will continue to diversify the online betting sites it compares on its platform day by day and is poised to include new players in the market, in addition to popular betting sites, in the coming weeks.
GoodLuckMate CEO Nerijus Grenda said: "As of July, we started operating in Japan, realising an important plan in our 2022 expansion strategy.
"It is our priority that players make the right decisions while choosing betting sites.
"Japanese betting market has gained strong momentum after the pandemic."
Noting that their teams specialising in the betting industry continue their efforts to identify the best betting sites in Japan, Grenda added: "In the coming weeks, we will feature more betting sites and offer additional special perks.
"Betting is a part of the Japanese culture. This culture, combined with a high technology literacy, positively contributes to the online betting industry."
GoodLuckMate is also active in Sweden and Austria.
Back to The Top