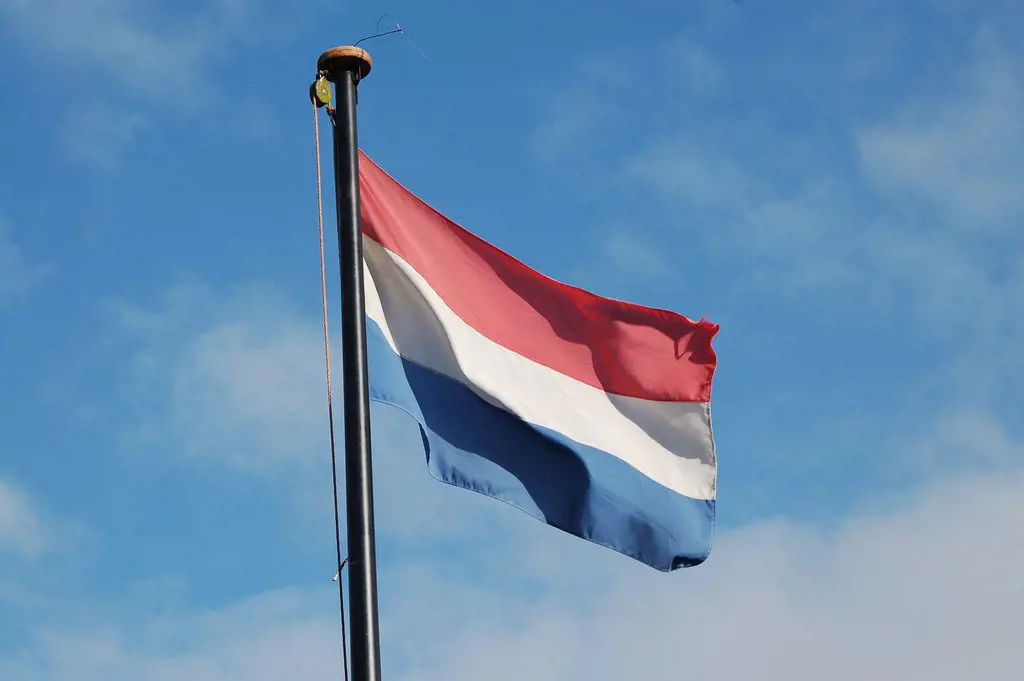 Dutch gambling regulator de Kansspelautoriteit (KSA) has written to more than 50 affiliate sites active in the country to remind them of the laws regarding the advertising of online gambling.
The KSA said it recognised that gambling operators often use affiliate websites to advertise their offering, with users able to click banner adverts or links in text to visit sites.
However, the KSA said that this method does not always comply with advertising rules in the Netherlands and wrote to affiliates urging them to ensure their websites are compliant with national law.
In the letter, the KSA said affiliates may only advertise gambling sites run by operators that hold a licence to offer online games of chance in the country.
Should an affiliate advertise an unlicensed operator's website, then the KSA could enforce regulatory action, including issuing the affiliate with a financial penalty.
Advertising is permitted for licensed operators, but the KSA said affiliates should ensure any adverts are in line with regulations. These rules include that adverts should not be targeted at minors or young adults under the age of 24, while all adverts should be clear as to which operator they are promoting.
"Affiliate websites can make an important contribution to better advertising compliance by gambling companies," the KSA said. "This is why the KSA calls in these websites to account for their social responsibility. Consumers can be protected even better in this way."
The news comes after Dutch Minister for Legal Protection Franc Weerwind last week said the KSA had launched an investigation into how operators advertise to players aged between 18 and 24.
Weerwind responded to questions from Socialist Party MP Michael van Nispen and ChristenUnie MP Mirjam Bikker about bonuses and the licensing process in the country.
When asked about the "hefty" welcome bonuses being offered to players, and how this fit in with the ban on bonuses for players aged 18 to 24, Weerwind revealed that regulator de Kansspelautoriteit was looking into the advertising practices of operators in regard to younger customers, though he also noted that bonuses can be a useful tool if used responsibly.
Back to The Top