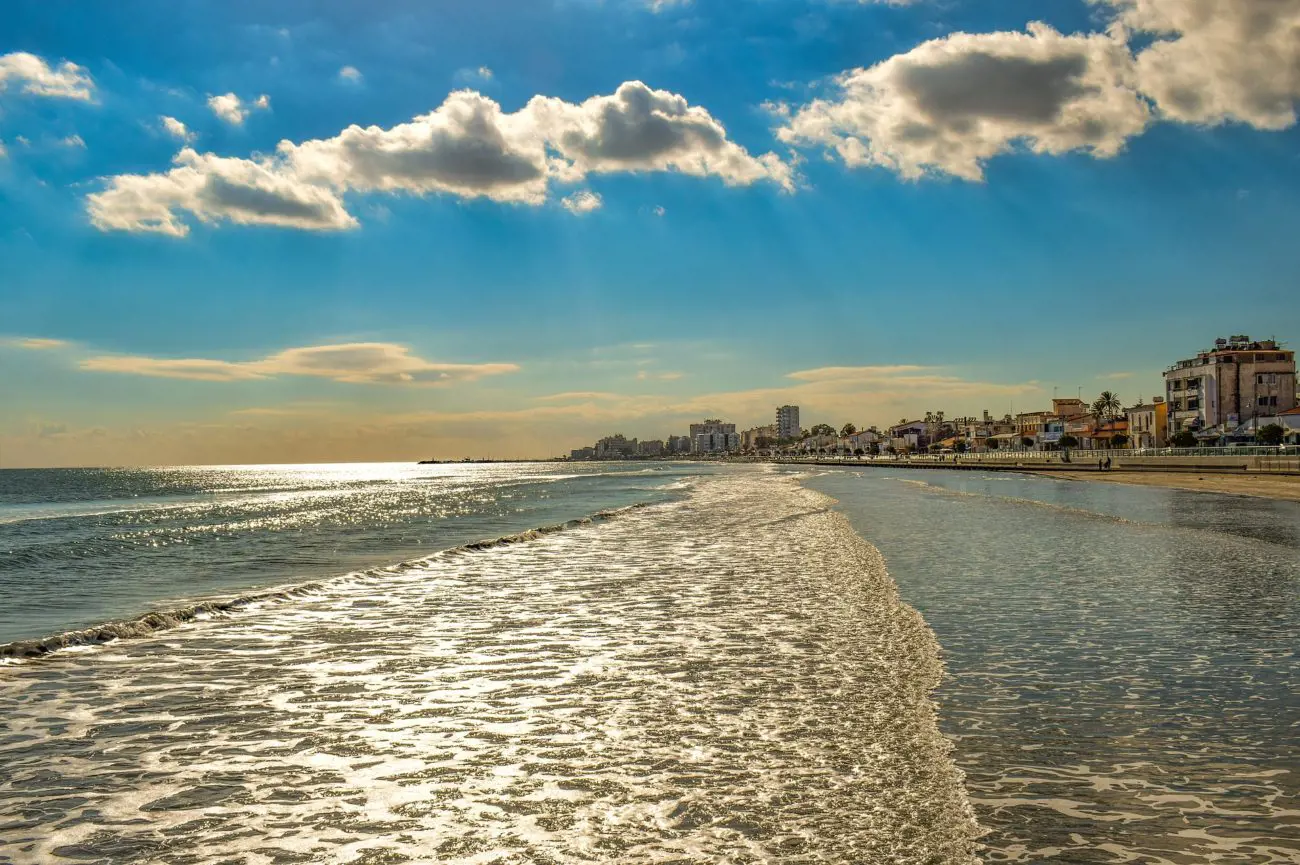 Cyprus-based affiliate programme Rainmaker is to use Gaming Innovation Group's (GiG) automated marketing compliance tool GiG Comply.
The self-serve solution scans thousands of web pages for content including igaming code red words, links and regulatory requirements across multiple jurisdictions.
GiG Comply also enables operators to fully oversee their marketing campaigns and ensure these are operating in line with local regulations across a range of markets.
"Compliance is one of our top priorities when it comes to advertising our brands and we are conscious of the great effort we should dedicate to it," Rainmaker chief operating officer Nataliia Golik said.
"We are happy to have found in GiG Comply a strategic partner to assist us on this important part of the business as we trust that the experience and expertise they have acquired in the igaming industry will be highly beneficial. We are looking forward to making the most of the tool and all the features available."
GiG chief marketing officer and GiG Media managing director, Jonas Warrer, added: "We are excited to have added Rainmaker to our growing list of partners for GiG Comply and look forward to supporting them with their marketing compliance strategy.
"Our automated marketing and compliance technology will help Rainmaker to strengthen their affiliate marketing compliance, while ensuring that they remain in control of all their affiliate marketing and comply with responsible gaming conditions."
Back to The Top