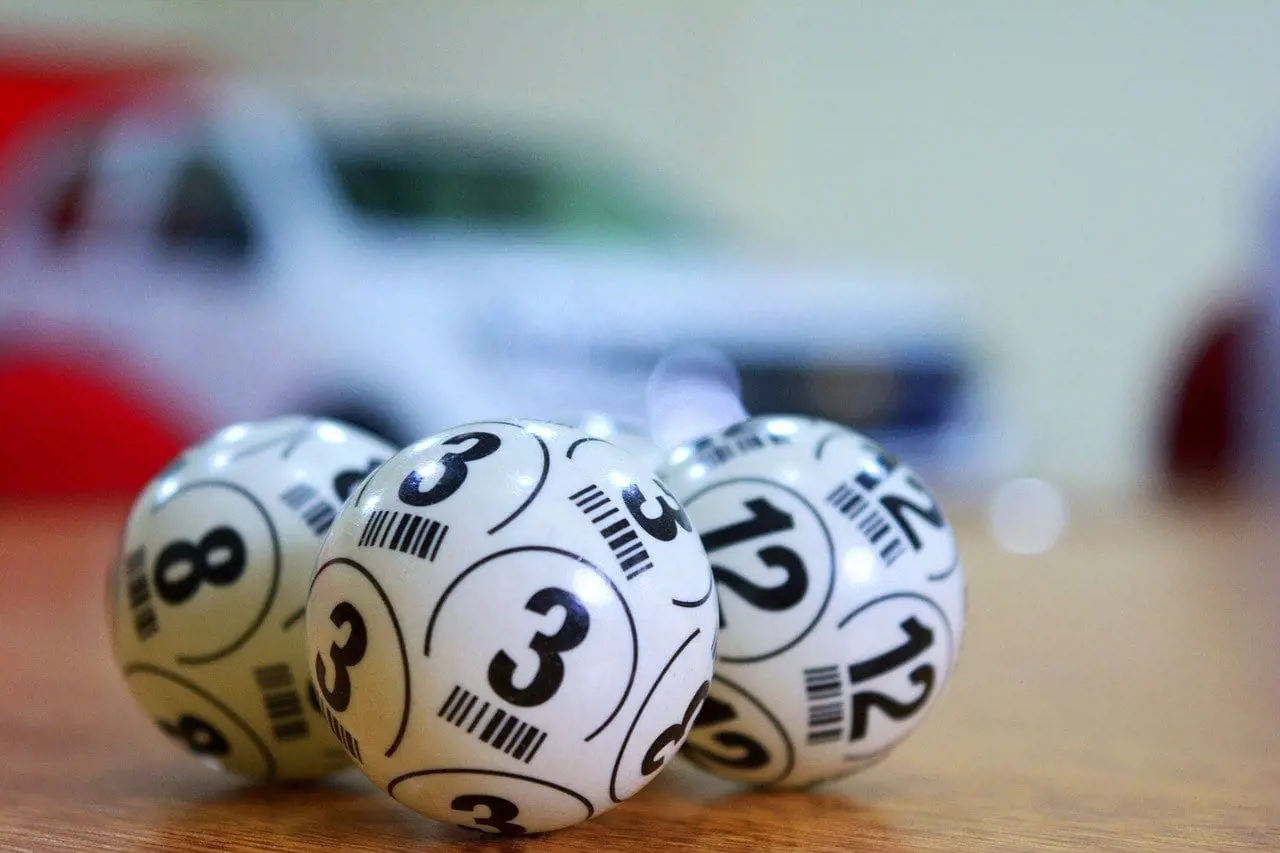 CashMagnet has acquired bingo comparison site UKBingosites.co.uk.
CashMagnet, which owns the Mr Gamble brand, said the website acquisition is designed to help it achieve its goal of diversifying its product and service offering.
Although CashMagnet is already active in several verticals, the business said it is constantly exploring different industries and niches, such as bingo in this case.
"Bingo is one of the most popular games in the UK, enjoyed by millions of players. With a bespoke online Bingo comparison site, CashMagnet will now be able to better cater to the needs of these players," the group said in a statement.
Paavo Salonen, chief operating officer and co-founder of CashMagnet, said: "While growing and improving our online casino comparison portal, Mr Gamble, remains our primary focus, our mission statement since the very beginning has been to serve all gamblers.
"We want to make it as easy as possible for players to find what they are looking for, be it bingo sites or casino bonuses. With a dedicated bingo comparison site, we will be able to achieve this goal more effectively."
Back to The Top