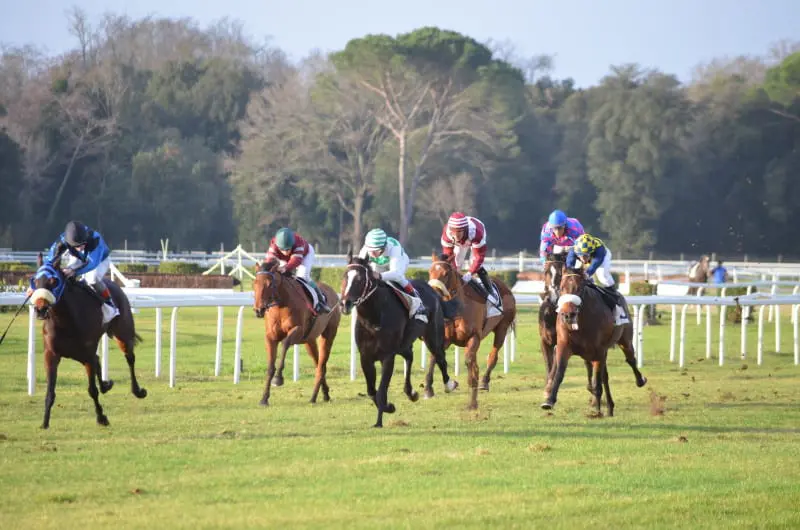 The Betting and Gaming Council (BGC) has spoken out against a proposed ban on free bets in Great Britain, calling it "draconian" and citing data that said it may push customers to the black market.
Campaigners have asked the UK government to consider banning free bets as part of its review into the 2005 Gambling Act, which is set to be published imminently.
The BGC cited new data from YouGov, which found that 69% of bettors surveyed said that free bets should be allowed.
Meanwhile, 28% said that they would consider black market betting if a free bets ban was enforced.
For the full article, visit iGamingBusiness.
Back to The Top