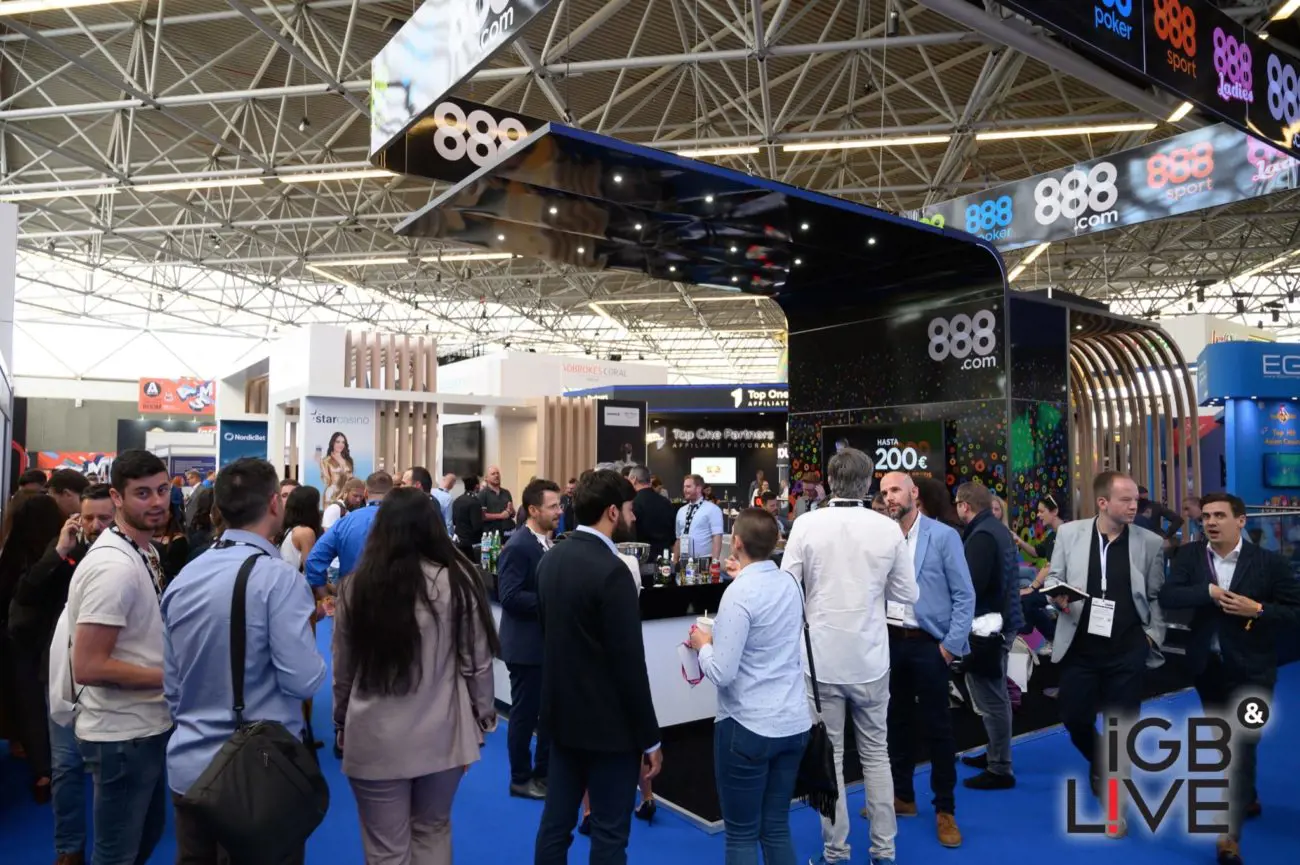 Better Collective, the leading sports betting media group, will host its first bookmakers awards at the upcoming iGB Live! in September.
The media group has announced its support for September's co-located iGB Live! and iGB Affiliate Amsterdam using the platform provided by iGB Live! to launch a major new customer initiative.
The news comes as the Dutch government confirmed new regulations sanctioning the use of an entry pass which uses the CoronaCheck app to confirm whether a visitor has either tested negative for, been fully vaccinated against, or has recovered from Covid-19. Implementing the pass enables live events to take place without social distancing or the mandatory use of face coverings and also means that pre-Covid capacity levels will apply.
"We are delighted to receive confirmation that iGB Live! will take place as scheduled in Amsterdam. As the first whole-industry in-person event it will be an important milestone for the igaming community, coming back together to meet in person to discuss interesting themes and future developments in the industry," said Shona ODonnell, head of strategic events at Better Collective.
"Because of the significance of this event we are also delighted to confirm that we will be hosting the first multimarket Better Collective Bookmakers Awards 2021 on 28 September in connection with iGB Live. We are very excited to meet and celebrate with partners in Amsterdam. More information will come, so stay tuned!"
Naomi Barton, Portfolio Director responsible for iGB Live! and iGB Affiliate Amsterdam, said the relaxation in regulations is being welcomed by all sections of the industry.
"Our customers have been waiting for news like this and it appears that the sun is at last shining on live events. Better Collective is just one of the brands aiming to make a big impression at iGB Live!/iGB Affiliate Amsterdam and using the platform both events provide to reconnect with the igaming industry after such a long time. It's also hugely encouraging that the hospitality sector in Holland, including restaurants, pubs and other catering outlets, has fully reopened."
She added: "The entire industry will be focused on Amsterdam, including businesses from the land-based sector wanting to meet with the main igaming players in order to explore diversification strategies and opportunities to deploy their brands online. There's huge pent-up demand in the industry and the latest developments to come out of the Netherlands are helping to build a real sense of momentum."
To register for iGB Live! and iGB Affiliate Amsterdam visit: www.igblive.com
Back to The Top