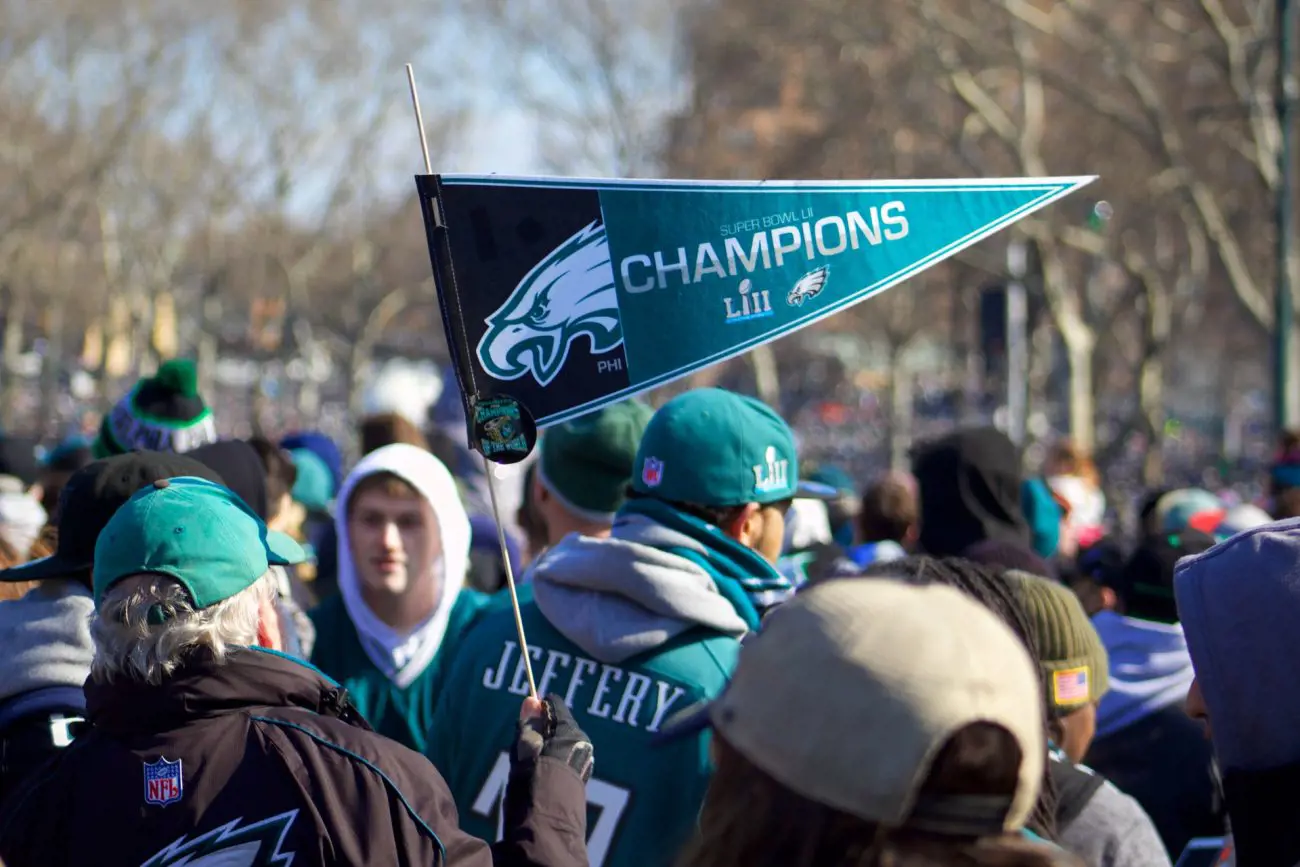 Better Collective has partnered with The Philadelphia Inquirer to bring sports betting content, data, and statistics to the publication's readership of up to 10 million monthly visitors.
The business partnership includes Better Collective delivering its innovative technology and content for both igamers and sports fans who wish to learn more about their favourite sports and favourite teams as they place their bets.
The content will be provided through Better Collective's subsidiary, Action Network. This relationship provides Better Collective with an additional marketing channel to operate, market and manage customer contacts to the betting operators.
Better Collective entered the first media partnerships in 2019 and has refined the concept to reach breakthroughs in performance and signed a similar partnership agreement with the New York Post earlier this year.
The partnership is expected to launch in August.
Lisa Hughes, publisher and CEO of The Inquirer, said: "Philadelphia has some of the most passionate and knowledgeable sports fans in the country and this business partnership with Better Collective through Action Network allows us to offer quality content to readers who are interested in sports betting and igaming."
Marc Pedersen, vice-president and CEO of Better Collective US, said: "We believe that educating bettors by providing them with relevant information, data and statistics will enhance their betting experience. The partnership with The Philadelphia Inquirer will allow us to reach a very large number of potential users, and we are excited to partner with the publication to provide engaging content to a growing audience."
Back to The Top