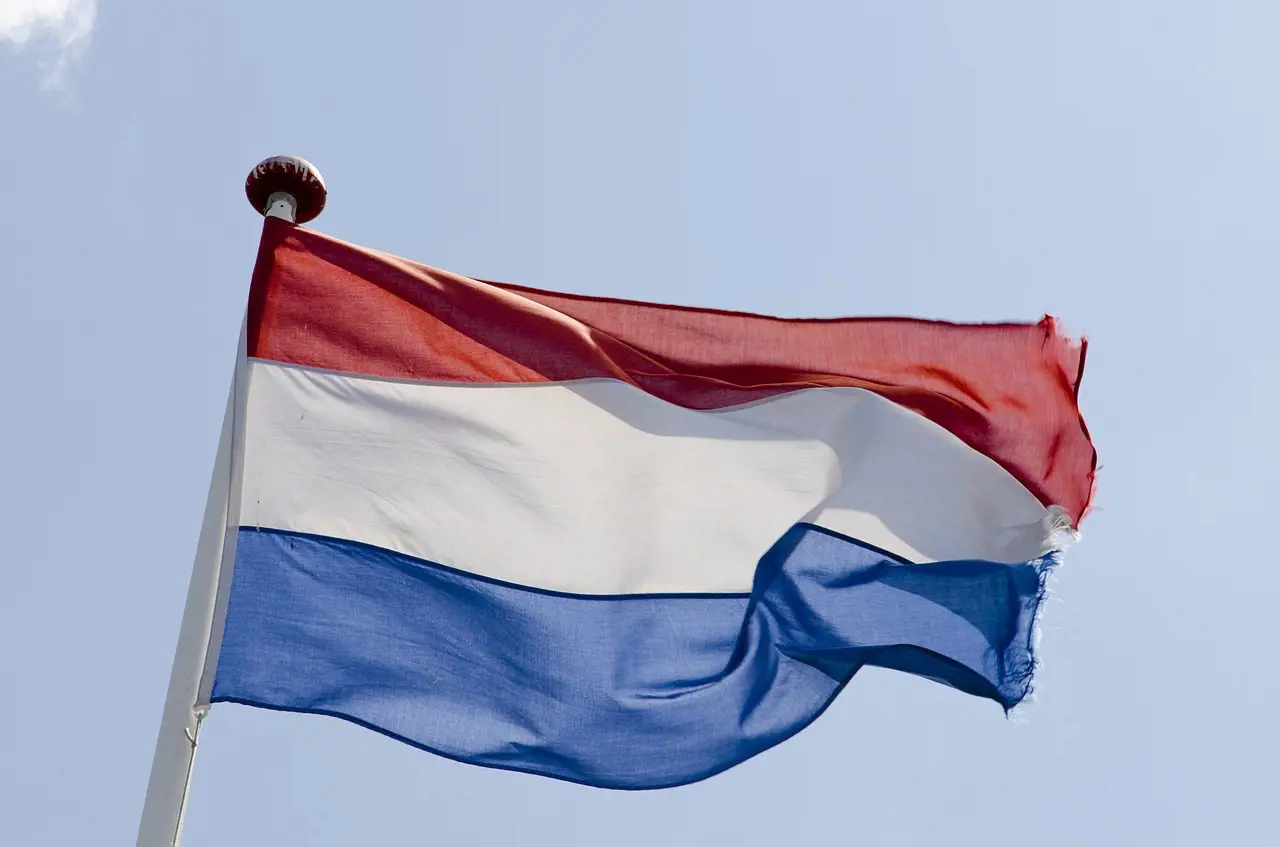 Dutch gambling regulator de Kansspelautoriteit (KSA) has issued Toto Online with a fine of €400,000 (£343,793/$415,307) for targeting advertising at young adults in the country.
The KSA said Toto Online – owned by Nederlandse Loterij – sent advertising messages to its entire customer base between 1 October 2021, the date the country opened its legal online gambling market, and 1 February this year.
The adverts featured a range of details about Toto Online and its online gambling offering, including information about bonuses available to customers.
However, Dutch law states licensed operators cannot send any form of advertising to young adults between the ages of 18 and 23, even if they are registered with the operator.
KSA also noted that promotional emails were sent to both current and existing customers of Toto Online.
As Toto Online sent the adverts to its entire customer base and did not filter out players in the young adult age bracket, this was regarded as a breach of regulations and KSA opted to issue the fine.
"The law says that vulnerable groups, including young adults, must be given extra protection," KSA chairman René Jansen said. "The brains of young people are still developing. As a result, they are extra vulnerable to developing gambling addiction.
"Gaming providers must fully respect the rules intended to protect vulnerable groups. That did not happen here and that is why there is a fine."
Pre-World Cup warnings
The ruling came after KSA last week also took action against a number of licensed operators after ruling they breached various rules and regulations. KSA said that the offences took place in the run-up to the 2022 World Cup.
Two operators were warned for offering bets on the number of yellow cards in football matches. Dutch law prohibits betting on certain events in games as they are regarded as being sensitive to match-fixing.
Another operator was issued a warning for violating a ban on using role models to promote gambling. A number of well-known Dutch people featured in an ad that promoted an event, with the operator's logo featured throughout the advert.
The regulator did not disclose the identity of any of the operators that breached the rules.
Back to The Top