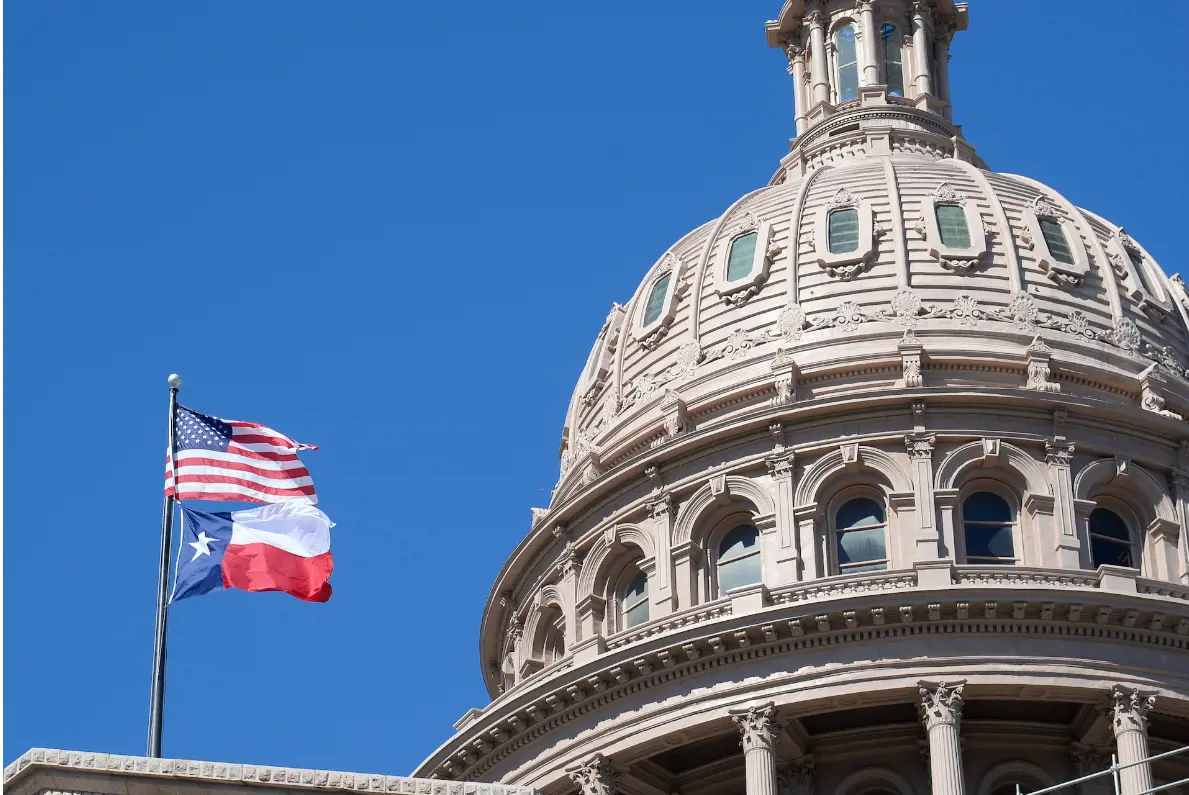 Lottery.com has announced the resumption of ticket sales operations to support its affiliate partners through its Texas retail network.
During the first week of operations, Lottery.com said it sold more than seven million tickets for Texas lottery games.
Meanwhile, Lottery.com also signed an exclusive affiliate agreement with International Gaming Alliance (IGA) to supply official Texas lottery tickets in the Dominican Republic.
Back to The Top