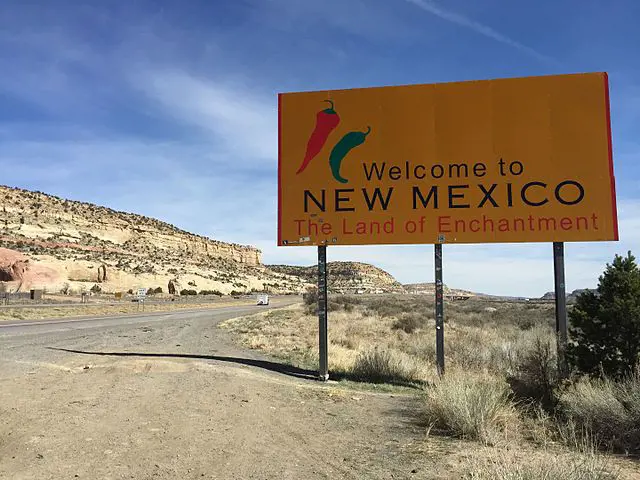 US-facing online lottery brokerage Jackpocket has gone live in New Mexico, extending its reach to a total of 11 states across the country.
Players in New Mexico can now order and purchase official state lottery tickets through the Jackpocket app, which will operate in the state via a partnership with convenience store brand Circle K.
Lottery games available to consumers include Mega Millions, Powerball, Lotto America, Pick 3, Pick 4 and Roadrunner Cash, with players also having access to features such as joining lottery pools with friends and families.
"Circle K has a long-standing history as one of the top lottery retailers in New Mexico; together, we are excited to bring Jackpocket's accessibility and convenience to long-time lottery fans and brand-new players alike," Jackpocket chief executive and founder Peter Sullivan said.
Circle K's head of North American marketing, Melissa Lessard, added: "Providing the opportunity for customers to order official state lottery tickets with just the tap of a button through the Jackpocket app is yet another example of our commitment to making their lives a little easier every day."
Jackpocket is also active across Arkansas, Colorado, Minnesota, New Hampshire, New Jersey, Ohio, Oregon, Texas and Washington DC, while it went live in New York in January this year.
The latest launch comes after Jackpocket last month appointed Jump Ramp Games founder Tony Vartanian to the new role of chief growth and revenue officer.
In this position, Vartanian is tasked with leading new product and revenue opportunities, such as the launch of new game formats and content. In addition, he will lead the business' geographical expansion into new markets.
Back to The Top