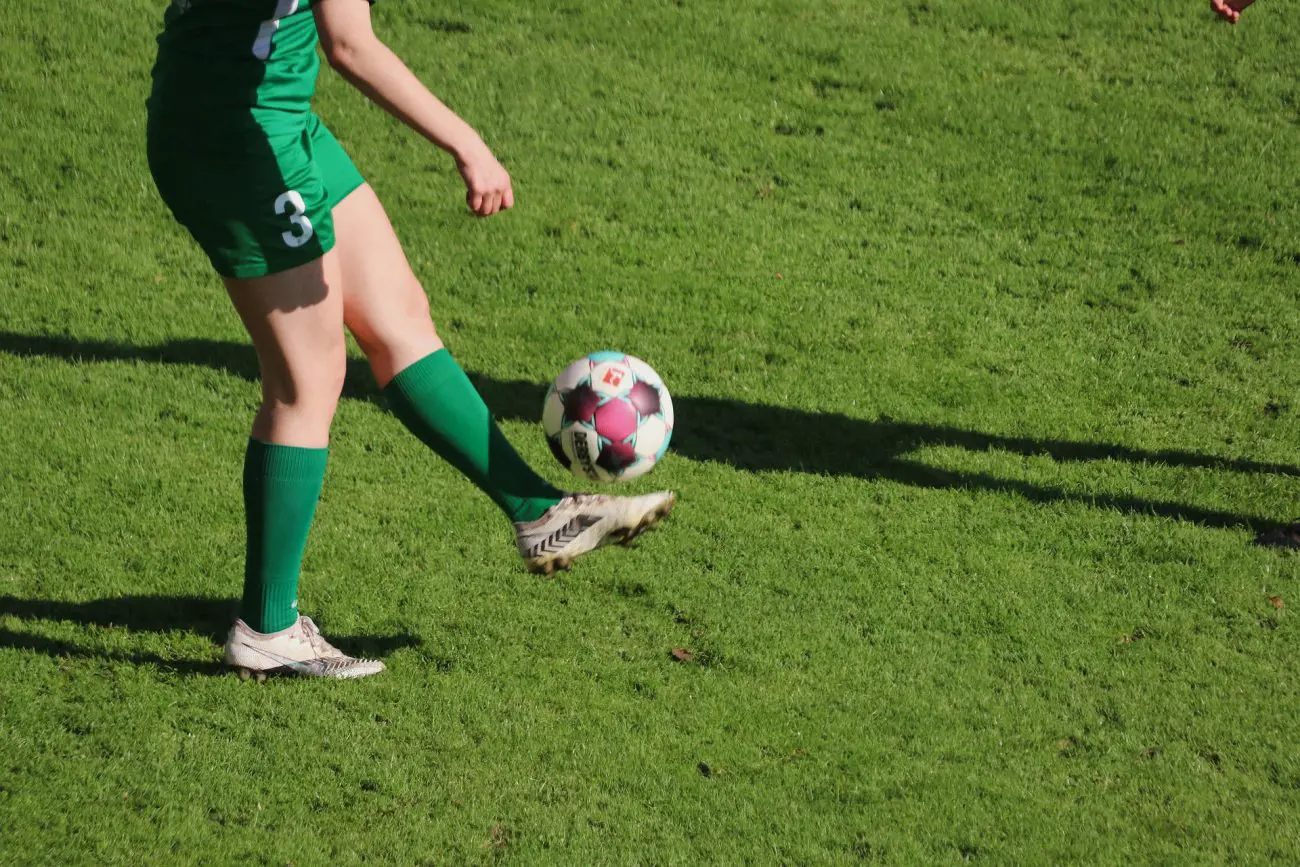 Sweden's national gambling regulator Spelinspektionen has issued a clarification on the rules for betting on sports events featuring minors following a series of legal appeals from operators.
In July, Sweden's Supreme Administrative Court denied ComeOn, PokerStars and Bet365 leave to appeal over penalty fees of up to SEK10m (£803,790/€918,0209/$900,660) imposed by Spelinspektionen over betting on events featuring underage players.
Operators were handed varying penalty fees and issued warnings for allowing wagers on matches that featured players who were minors. This violated Chapter 8 Section 2.2 of the Swedish Gaming Act, which prohibits bets on events where a majority of participants are minors.
The operators then submitted appeals to the Administrative Court, which were ultimately rejected. As a result, they then made appeals to the Supreme Administrative Court, but the court decided it would not hear these appeals.
In its communication, Spelinspektionen said the Court of Appeal's judgments on each of the cases clarified a number of regulations, including that the definition of an "event" applies to individual matches.
Other clarifications set out by the regulator included that only the participants registered as participants in the match, including both players and substitutes, should be taken into account when calculating the number of participants.
Spelinspektionen also said it should only be of "secondary importance" whether any form of manipulation occurred in each case. Also of secondary importance are the number of times the violation took place and the percentage of participants who were under 18.
Penalty sizes
The regulator also addressed the issue of penalties handed to operators that breach these or any other rules, saying the size of these – which depend on operator turnover – have been the subject of review in some of the cases.
Both the Administrative Court and the Court of Appeal agreed with Spelinspektionen that the ceiling of the penalty fee should be calculated on the licensee's gross turnover, but the courts also made different assessments on what effect turnover should have on the size of the penalty fee, and on exact definitions of what figure may be used to represent gross turnover under different circumstances.
"The questions are of principle and are important in all cases where a penalty is involved," the regulator said.
The only igaming-related appeals case that the Supreme Administrative Court has taken on concerned this matter, dealing with a penalty handed to Genesis Global in 2019 for self-exclusion-related failings.
The appeal largely deals with the question of how turnover may be calculated when there is only limited data available to the regulator, as there was for Genesis, as the Swedish market had only been open for two months when the penalty was handed down.
Back to The Top