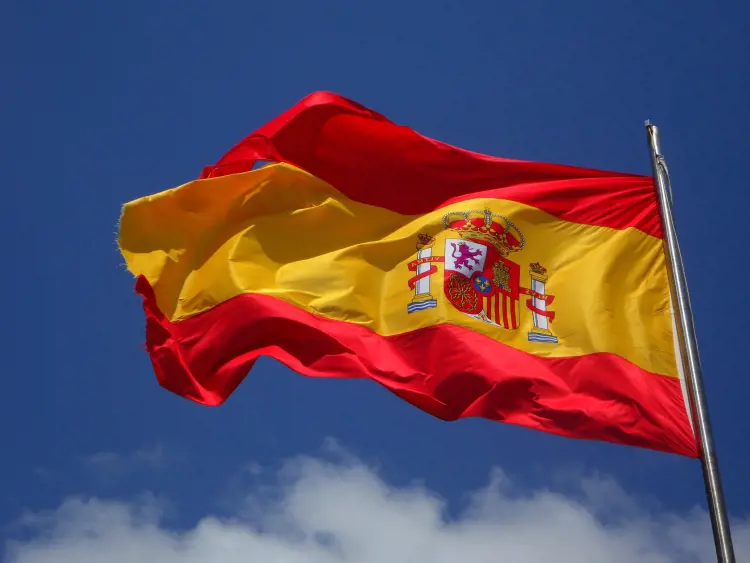 Spanish regulator Dirección General de Ordenación del Juego (DGOJ) sanctioned 20 online operators over illegal gambling activities in the second half of 2022, imposing more than €35.0m (£31.0m/$38.6m) in fines in the process.
According to the ministry of consumer affairs, 20 operators were contacted about "serious or very serious infractions" across online betting and gambling during the six-month period, in relation to breaches of Regulación del Juego (LRJ) gambling law.
Of the operators contacted, seven were flagged for "very serious" infractions and banned from offering online gambling in the country for a period of two years. Each operator was also fined €5.0m, with these penalties totalling €35.0m in H2.
The DGOJ also detected "serious" violations across the other 13 operators, issuing financial penalties that amounted to €560,000.
Nine of these violations were related to a failure to comply with rules on advertising and marketing gambling in Spain, with each operator fined €10,000 as a result of the breach.
The four other operators received penalties ranging between €125,000 and €160,000 for either allowing people who had self-excluded from gambling to play online or for failing to comply with technical requirements.
Since the LRJ was updated in July 2021 to establish the levels of serious and very serious violations, sanctions have been filed against 92 operators, 73 of which were in 2002 and 19 in 2021. More than €181.0m in fines were also issued as a result of the breaches.
Back to The Top