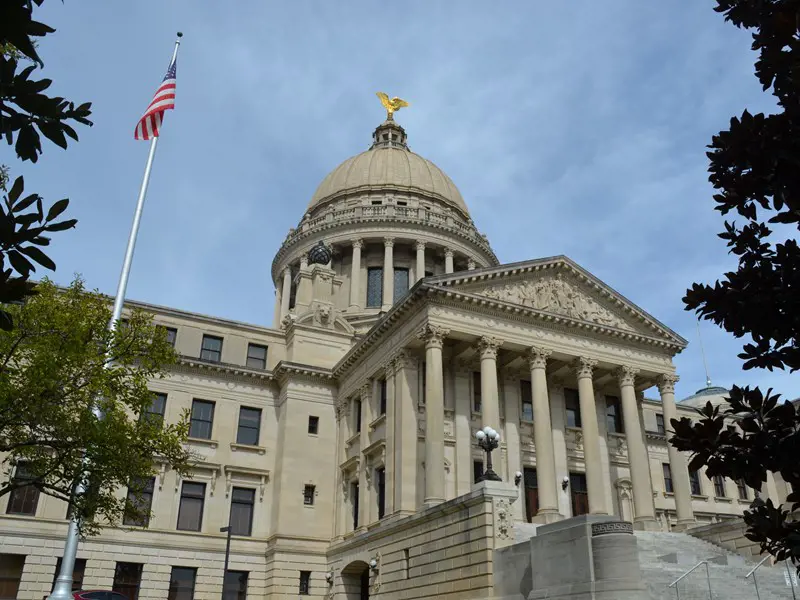 A bill that would permit online sports betting in Mississippi has been read in the state's House and referred to the House Gaming Committee.
This marks the fifth attempt by lawmakers to introduce online sports betting in the state. The latest attempt was in January 2022. Retail sports betting was made legal in Mississippi in 2018.
House Bill 606 aims to amend section 97-33-1 of the Mississippi Code of 1972 to allow bets to be placed on sports events online.
Back to The Top