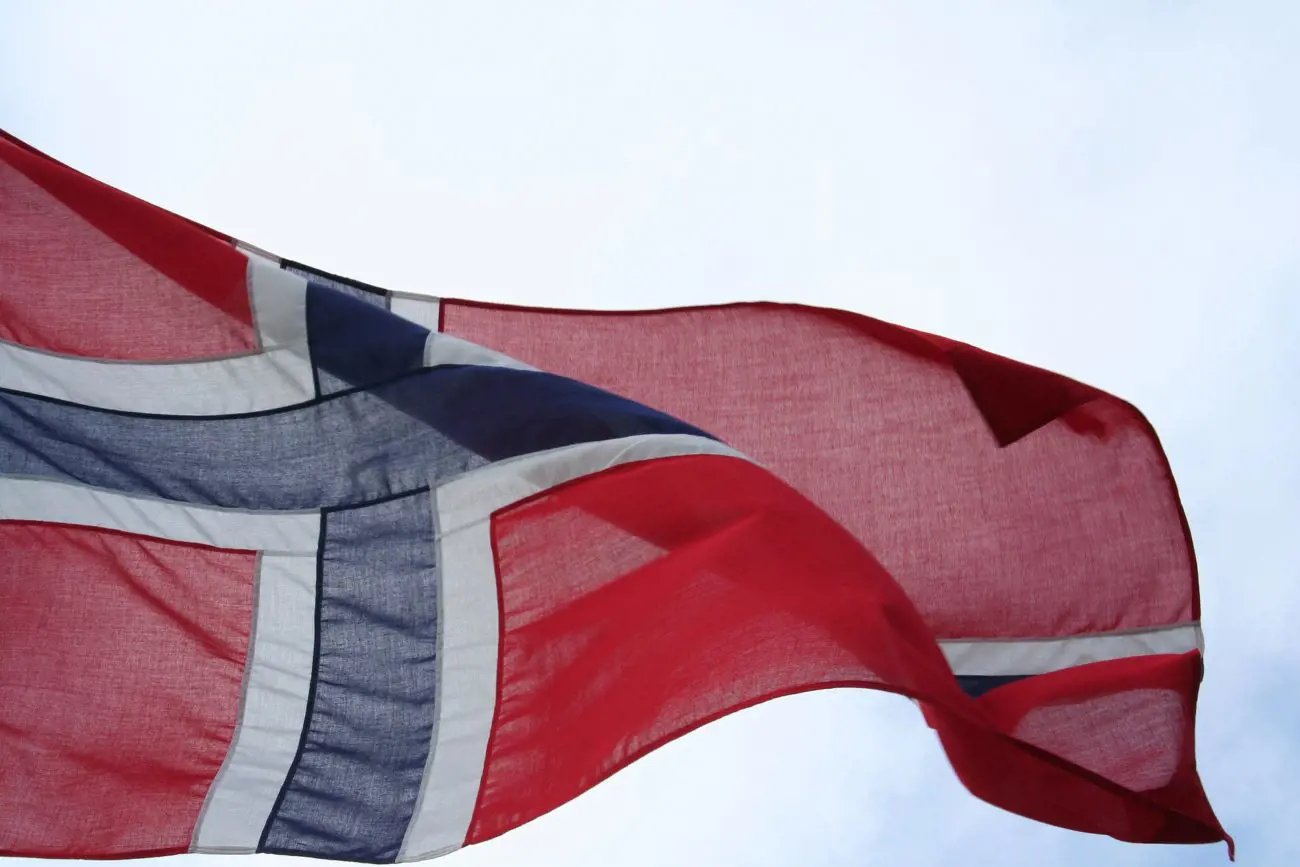 Norwegian regulator Lotteritilsynet has paused issuing daily fines to Kindred Group after the operator confirmed its Trannel subsidiary would no longer target consumers in the country.
However, the operator added that it had done so only as a show of goodwill and that it was confident that its legal position was still correct.
Earlier this month, Lotteritilsynet warned Kindred that it would impose a fine of NOK1.198m (£100,106/€114,549/$112,184) for every day that Trannel did not withdraw from Norway.
The daily fine was due to come into effect three weeks after the day that Lotteritilsynet decided to implement the fine. That decision came on 14 September, after it previously warned the operator it would issue fines if it did not exit the market.
The regulator said these fines would only stop when the amount owed reaches Trannel's annual gross profit, which the regulator estimated to be approximately NOK437m, or when the operator withdraws from the country.
Trannel does not hold a licence to operate in Norway, but Lotteritilsynet said the operator's Unibet, Mariacasino, Storspiller and Bingo brands are accessible to players in the country and as such deemed it to be operating illegally.
Kindred last week said it would appeal the decision, saying that it would continue to operate in the country as it believed it was operating in line with regulation.
Lotteritilsynet has now altered its stance, stating that it would put the daily fines on hold after Kindred announced Trannel would alter its approach to operations in the country while the appeal was ongoing.
The regulator said in order for the fines to remain paused, Kindred and Trannel would need to ensure certain changes were made. These include a requirement for Trannel to remove all Norway-facing website domains and the option for users to set the language as Norwegian.
Other conditions include for Trannel to halt all Norwegian-language advertising campaigns and marketing targeted at consumers in the country, while Trannel may not accept any new customers in Norway, nor offer advice on how to circumvent a ban on payment processing.
"We have decided to pause the compulsory fine of NOK1.2m per day as Trannel, which is behind Unibet and Mariacasino, states that they will comply with Norwegian law," Lotteritilsynet director Henrik Nordal said. "The penalty can still be quickly activated if they do not meet the conditions we have given in the decision.
"We will check carefully how Trannel complies with the conditions we have set for the postponement and will start the compulsory fine if we uncover a breach of these."
Good faith
Kindred said that as a "sign of good faith", it pro-actively decided to make changes to its international offer, but still "passively accept" players from Norway. This, Kindred said, was similar to its decision to withdraw from the Netherlands before it secured a licence in the country, despite arguing that it was within its rights to accept customers.
However, it maintained its position that it is permitted to operate under European law as it holds a licence in Malta and is therefore covered by free movement of services in the European Economic Area. The operator noted that this was made clear by the Norwegian minister of culture in a letter to the country's parliament in 2021.
"Kindred is doing these changes as the company seeks a constructive and transparent dialogue with Norwegian authorities and Norwegian policy stakeholders," Kindred said.
The operator also once again called on Norway to introduce a more "non-discriminatory" licensing system in Norway to allow private operators to secure approval in the country.
Kindred chief executive Henrik Tjärnström previously hit out at the fact that only state-owned Norsk Tipping and private trust Norsk Rikstoto are operators licensed to offer online gambling services in the country under the national Gambling Act.
"Kindred has over the years filed several applications for local licences in Norway. Kindred would be ready to, similar to Sweden and Denmark, work within a Norwegian licensing system compliant with EU/EEA law," Kindred said.
"Kindred believes that licences must be awarded in a transparent and non-discriminatory manner."
Back to The Top