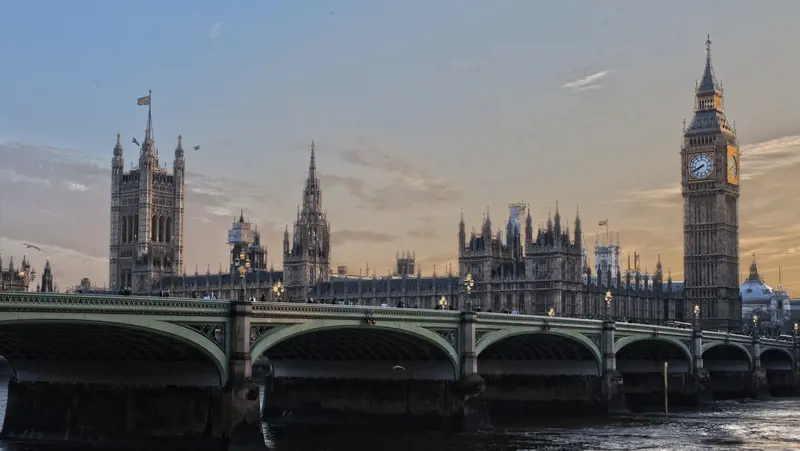 After years of delays and speculation, the most transformative review of gambling in the United Kingdom in 18 years has finally been published.
The publication of the Gambling Act review white paper signifies a landmark upheaval of how gambling will be regulated in the UK going forward, in an age of smartphones and 24/7 internet access.
To say the review has been much anticipated would be an understatement. Industry trade bodies, operator groups and industry critics alike have waited eagerly for the white paper's publication.
It has been an eventful two years and four months since the UK government announced the review – one that has encompassed the resignations and appointments of two prime ministers, the declaration of a cost of living crisis and Russia's invasion of Ukraine.
While the white paper document outlines much of what the industry expected, it contains a few unexpected additions – including the addition of a gambling ombudsman, to give customers one point of contact for industry queries.
This morning, Lucy Frazer, secretary of state for the Department of Culture, Media and Sport (DCMS), outlined five of the key terms included in the white paper, most of which had been speculated upon for some time.
Read below for the terms in full:
Affordability checks
Players who lose £1,000 within 24 hours, or £2,000 over a period of 90 days, will be subject to detailed checks on affordability
Operators will now have to perform "passive" checks on players who have a net loss beyond £125 each month, or £500 per year
A consultation on stake limits
DCMS wishes to implement a stake limit on slots, and will conduct a consultation on this limit being between £2 and £15 per spin
Lower thresholds are set to apply to new accounts
Proposition that triggers for more enhanced checks should be halved in relation to 18-24-year-olds, as they are more likely to be at greater risk for gambling harms
New funding for RET
A mandatory statutory levy will be paid by operators to the GB Gambling Commission, which will fund research, education and treatment (RET) for gambling harms
DCMS consultation on design and scope for this will take place in summer 2023
An ombudsman for dispute resolution
Creation of an operationally independent gambling ombudsman to address complaints from players
Information collated by the ombudsman will allow the GB Gambling Commission to enact more targeted enforcement activity, and help the industry to support vulnerable groups
Committment to the ombudsman will initially be voluntary. However, if the idea of an ombudsman is not well received in the industry, DCMS will legislate to prove its necessity
Supporting the Gambling Commission
The Commission will undertake a review on updating design rules for online games, which will review "intensifying features" that can enhance risk
Further, tougher restrictions on VIP schemes to protect those susceptible to gambling harm
A review into the Commission's fees in 2024, to ensure it has the resources to act on the white paper's proposals
The regulator will reinforce expectations for licensees operating white label casinos for a third party brand
Regulation for prize draws and competitions will be explored
Easing land-based restrictions
Ban on under-18s using category D gaming machines, also known as fruit machines
DCMS will work with the Commission to create consultation options for contactless payments, after considering the effect this could have on player protection
Commission will consider changing its age verification slogan for land-based licensees – "Think 21" – to "Think 25"
Casinos will be permitted to offer sports betting at their premises
Limits on the number of slot machines in larger casinos will be eased, at a 5:1 ratio for slots to table games
Smaller casinos will be able to host extra machines on a pro-rata basis, with the number determined by their size and non-gambling floorspace
Advertising measures
The Commission will conduct a consultation on new proposed controls for customers, including the ability to opt-in for online bonuses and other online gambling offers
Informational messaging on gambling harms will be made stronger and more effective
Tackling the black market
Currently, there is a voluntary agreement in place with payment providers, in which illegally-operating gambling websites are blocked. DCMS is looking to give this statutory backing, meaning that the Commission would be allowed to apply for a court order to force providers to block these sites
Back to The Top