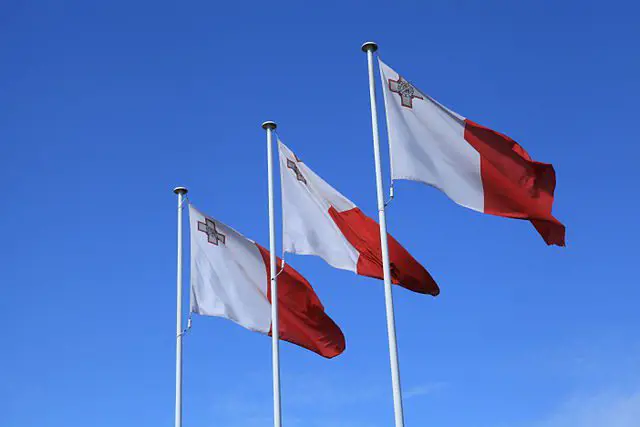 The Malta Gaming Authority (MGA) has cancelled the licence of software supplier 4tune-Software GmbH after ruling it failed to make required regulatory payments.
The 4tune-Software cancellation came into effect on 28 March and was in connection to regulation 10(1)(a) of Malta's Gaming Compliance and Enforcement Regulations, which relates to payments due to the MGA.
The Authority cancelled the licence in line with regulation 9(1) (c) and (l) of the Gaming Compliance and Enforcement Regulations, which grants the regulator the power to withdraw a licensee if the holder fails to comply with rules and requirements.
According to the MGA, 4tune-Software failed to discharge financial commitments to the Authority in relation to its operations, while it also failed to make payments within a required time frame.
As such, the MGA said 4tune-Software is no longer authorised to carry out any gaming operations under its Maltese licence and is required to settle all outstanding fees due to the Authority.
The cancellation come after the MGA this week also announced it would withdraw the licence of online pools betting specialist Totup System for similar regulatory breaches.
One of the breaches was in reference to Regulation 3(1)(b) of the Gaming Licence Fees regulations, whereby the Authority said Totup failed to pay the MGA the applicable licence fees for 2022 and 2023. The outstanding fees amount to €50,000 and remain unpaid.
Totup was also flagged for a breach of Regulation 6 of the Gaming Licence Fees regulations, whereby it repeatedly failed to pay applicable compliance contribution fees to the Authority within a set timeframe.
Back to The Top