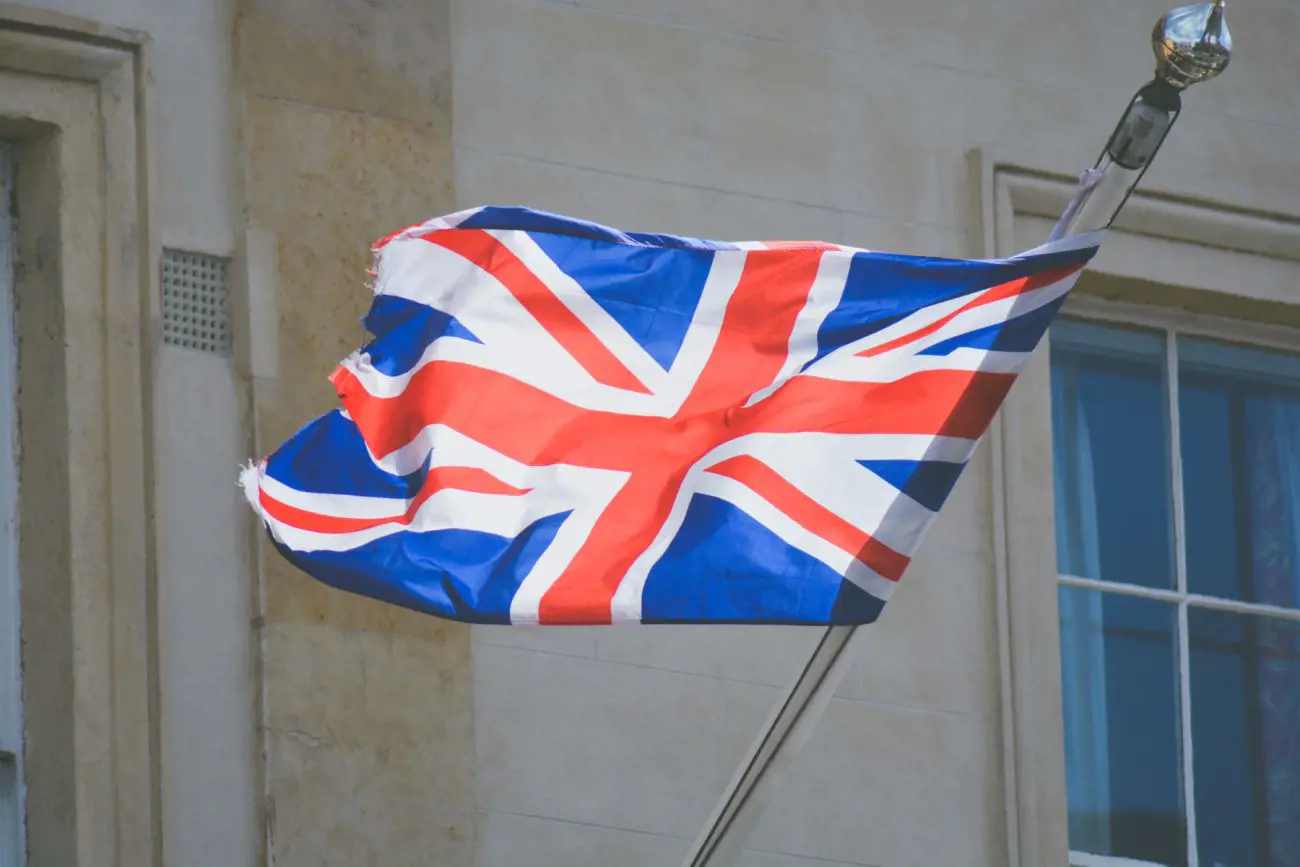 GambleAware has raised concerns over potential further delays to the publication of the British government's Gambling Act white paper, saying failure to act soon puts more people at risk of gambling harms.
The white paper has faced a series of delays since the Gambling Act review started in 2020, with the aim of bringing rules and regulations up to date with the modern market. The current version of the Gambling Act was published in 2005.
Chris Philp, the minister in the UK government who was responsible for gambling, stepped down from his position earlier this month and revealed that the document is currently "with No 10 for final approval".
However, the recent resignation of prime minister Boris Johnson further disrupted the process, with a Conservative party leadership contest currently ongoing to appoint a replacement.
Damian Collins was last week appointed parliamentary under-secretary of state for online safety at the Department for Digital, Culture, Media and Sport (DCMS), and will lead the UK government's efforts on gambling and lotteries policy but could push for late changes to the white paper.
However, reports have suggested the white paper may not be published until Johnson's replacement takes over.
Disruption in government has raised concerns at GambleAware, a charity working to reduce gambling harms in Great Britain. As such, the organisation has pushed for the white paper to be published as soon as possible.
"We are deeply concerned by the risk of further delays to the gambling white paper; failure to act now puts more people at risk of gambling harms and only exacerbates what is an increasingly serious public health issue," GambleAware chief executive Zoë Osmond said.
"We are concerned that the combination of the growing cost of living, ongoing impact of the pandemic and rise of online gambling may be creating a perfect storm, meaning more people are at risk of suffering gambling harm.
"We, and other third sector organisations, need a committed and consistent approach to funding. This would ensure future certainty and stability to provide support and treatment, prevent further gambling harm and make more people aware of the risks of gambling."
One reform which GambleAware has pushed for has been a mandatory levy to fund research, education and treatment around gambling harms.
Currently, operators provide voluntary funding towards research, education and treatment, but GambleAware said paying the levy should instead be a mandatory condition to receive a licence in the UK.
Last week, industry share prices rebounded from an initial dip following a report that the new white paper will include a £125 monthly soft cap on affordability, with harder checks for players losing £2,000 in three months.
Industry commentators Earnings + More reported a number of details on 13 July related to the content of the white paper.
Industry sources confirmed to iGB it matched up with their understanding of the document.
Back to The Top